About Us
Veya offers an innovative solution for the residential real estate industry that helps streamline property sales through smart title deed data analysis.
Our Story
Veya was developed out of a realisation that title deeds can often provide a valuable source of information which helps uncover potential risks in a transaction. Pertinent property details can often be hard to detect and easily missed, causing huge delays to the property sale, or even fall-throughs.
Veya was founded by Jason Howarth in 2019 to help estate agents streamline their property transactions. Through Jason's own frustrations as an estate agent, he felt there was an urgent need for clear, fast, and transparent information on property title deeds from the get-go. This inspired the idea for Veya, an innovative tool deriving property data from the Land Registry and various other sources to offer a comprehensive check of any property in seconds. Testing it out on his own agency, he found that he was able to speed up sales progressions, reduce fall-throughs and win more instructions.
What was originally designed by Jason as a tool to help within his own agency, he quickly realised that this could be of huge benefit to every estate agent in England and Wales. He managed to secure initial investment from angel investors and was accepted onto the reputable accelerator programme with Geovation.
Since then, we developed the estate agent software that went to market at the end of 2020 and the response from the early adopters of Veya was phenomenal. Agent feedback stated that the tool helped to speed up property sales by as much as four times and that it was intrinsic in helping them win more instructions.
Veya secured further investment mid-2021 to enable us to move the platform to the next stage. To support Veya's journey, John McAuley joined as CEO following his initial investment in the product, alongside CFO Ben Blackman, previous Purplebricks UK Finance Director. Further to the team expansion, CTO Trevor Richards joined in the summer of 2021 to drive product innovation. This has helped us to integrate with several key technology partners, further expanding our benefits for clients. This includes automated identity verification, AML compliance and source of funds checks.
We have some exciting plans for the future of our Proptech platform, as we continue to build Veya as an essential tool to help our customers win instructions, be compliant, and speed up transactions.
We're on a mission…
The company's mission is to revolutionise the home buying and selling process by providing invaluable insights and expertise, simplifying transactions and enhancing efficiency every step of the way.
Straightforward
We make buying and selling property easier and our platform is simple to use and understand.
Trustworthy
Our solution is developed from real working knowledge of the industry and we only work with trusted partners.
Efficient
We help our clients to be more efficient and provide comprehensive insights, fast.
Innovative
We don't rest on our laurels. We're always looking for new ways to innovate to provide more value to our clients.
Meet our leadership team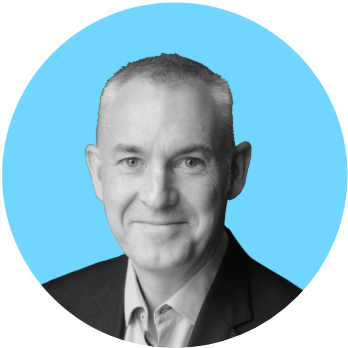 John McAuley
CEO
John is a successful entrepreneur and leader within the technology sector. John started his own business in 2012 achieving a £15m turnover within four years and securing a multi-million sale. His passion for business and technology drove him to Veya, where he has been involved from the very beginning as an investor and since joined as the company's CEO.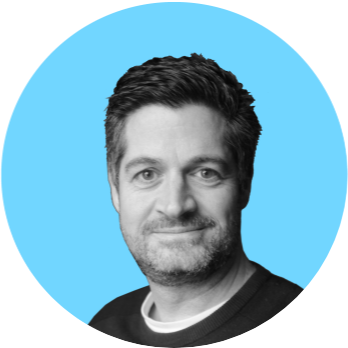 Ben Blackman
CFO
A Chartered Accountant with over 20 years of commercial finance experience in senior leadership roles across a range of industries. Recent roles include UK FD for Purplebricks and leading commercial finance for Boots.com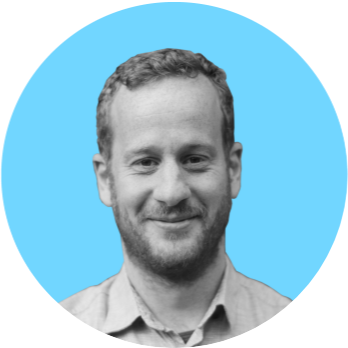 Trevor Richards
CTO
An experienced technical leader who has worked across multiple domains and successfully grown and led start-up development teams. Trev has a wealth of operational experience and technical know-how with a passion for delivering user friendly and innovative technology to consumers.
Veya in the press
If you have any press or media related enquiries, please contact Marketing here.