Instant title deed analysis to speed up property sales
Veya's automated title checks benefit every stage of the property transaction – from winning instructions for estate agents to simpler onboarding for conveyancers. 
Book a demo
With Veya you can
Win more instructions
Gain a competitive edge and build your reputation with more knowledge about the properties you sell.
Spot and quickly action title deed risks to inspire confidence and trust.
Negotiate rates with more information in your hand.
Complete more sales, faster
Avoid 'if only we'd known' scenarios.
Spot title deed risks in advance and action them before they delay the process.
Streamline your ID&V, AML and proof of funds checks.
Be the expert
Understand complex title deed risks.
Easily identify key opportunities within the title.
Highlight actions that will be needed for swift compliance.
How Veya works
1
Instant reports on any property
Type in any address and instantly get our easy-to-read report which identifies any elements of a property's title that require attention and suggests solutions to title issues where possible, to allow the transaction to progress. 
2
Opportunities identified
Veya helps estate agents in the early stages of a property transaction to win instructions, negotiate your fees, and recommend suitable conveyancers or mortgage advisors. Fully informed, estate agents can tailor their offer to each new customer, based on the complexity of their property's title register. 
3
Risks understood and reduced
Veya gives property professionals advice and next steps for how best to reduce any risks identified in the title report. In addition, secure digital AML checks can be initiated to confirm identities and source of funds. 
4
Operational efficiencies, improved
Property professionals can improve their operational efficiencies, saving time and resources on otherwise manual research and checks. Conveyancers can onboard new cases with ease, triaging new cases based on risk. 
Why choose Veya?
Veya gives you expert knowledge to share with your customers – not just the 'usual' geo data.
Veya makes title deeds accessible and easy to understand for all.
Veya identifies title issues that can be used to prepare properties for sale and to assess risk.
Veya can integrate seamlessly into your current CRM using our API solution.
Veya saves time and reduces costs by automating title investigation.
Veya helps meet best-practice AML guidelines by confirming ownership.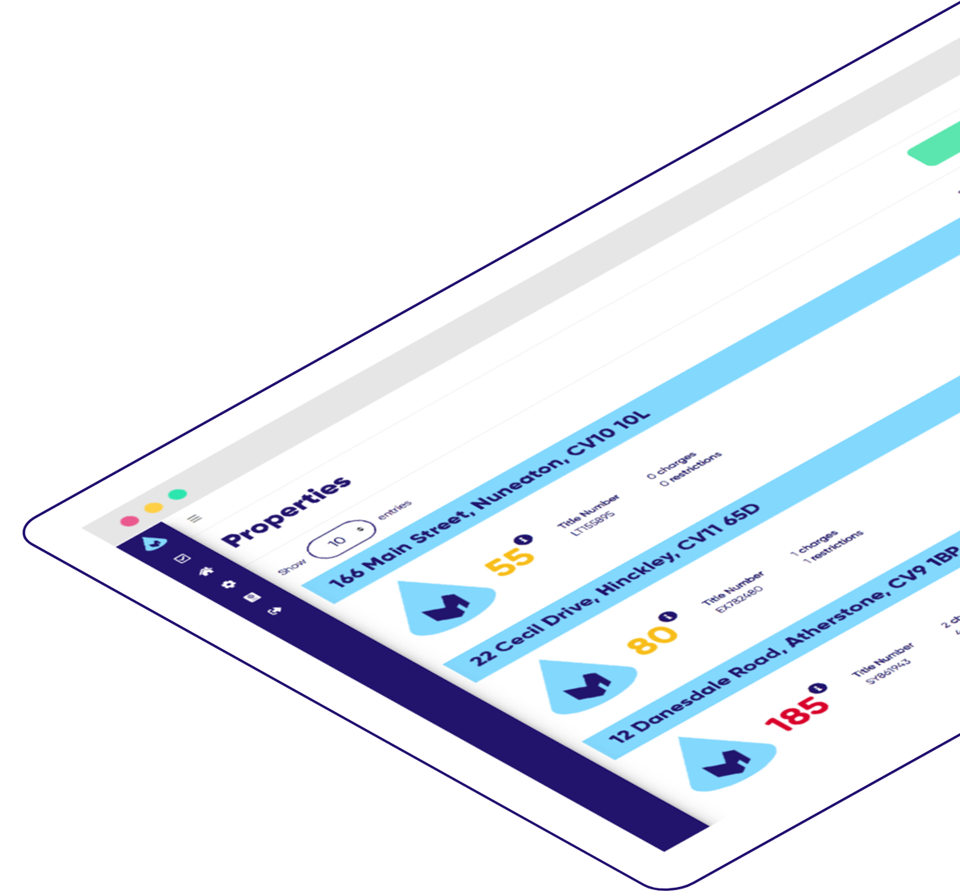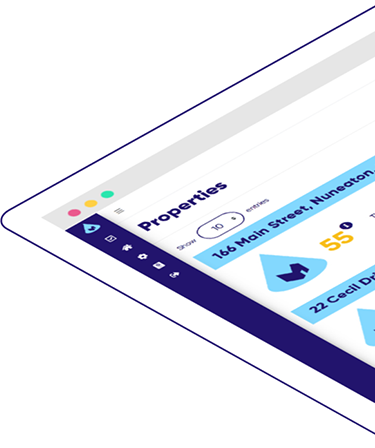 What property professionals are saying about Veya

"

We reduced our average time to sell a property from 14 weeks to 9 weeks "
"Using Veya has reduced the average time it takes us to sell a property from 14 weeks to 9 weeks which is amazing. Veya provides key insights that are also helping us win more instructions through its simple to understand report."
Emily Bancroft
LL Estates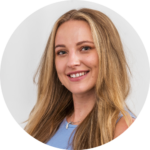 "

This tool has definitely sped up conveyancing for me! "
"Veya has helped us reduce sales progression timescales with its clear and straightforward report. The smooth integration of Veya with our CRM ensures Veya insights are always available at the right stage."
Georgie Kemp
Power Bespoke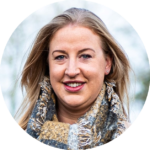 "

I love the simplicity of Veya "
"I love the simplicity of Veya. Without spending ages pouring through land registry docs I can quickly see any issues on a property and make a good estimate about how long it might take to sell."
Beth Pollard
House and Home Estate Agents