land registry title deeds Insights
Instant title deed analysis to boostyour business
Drive operational efficiency using Veya's upfront property information.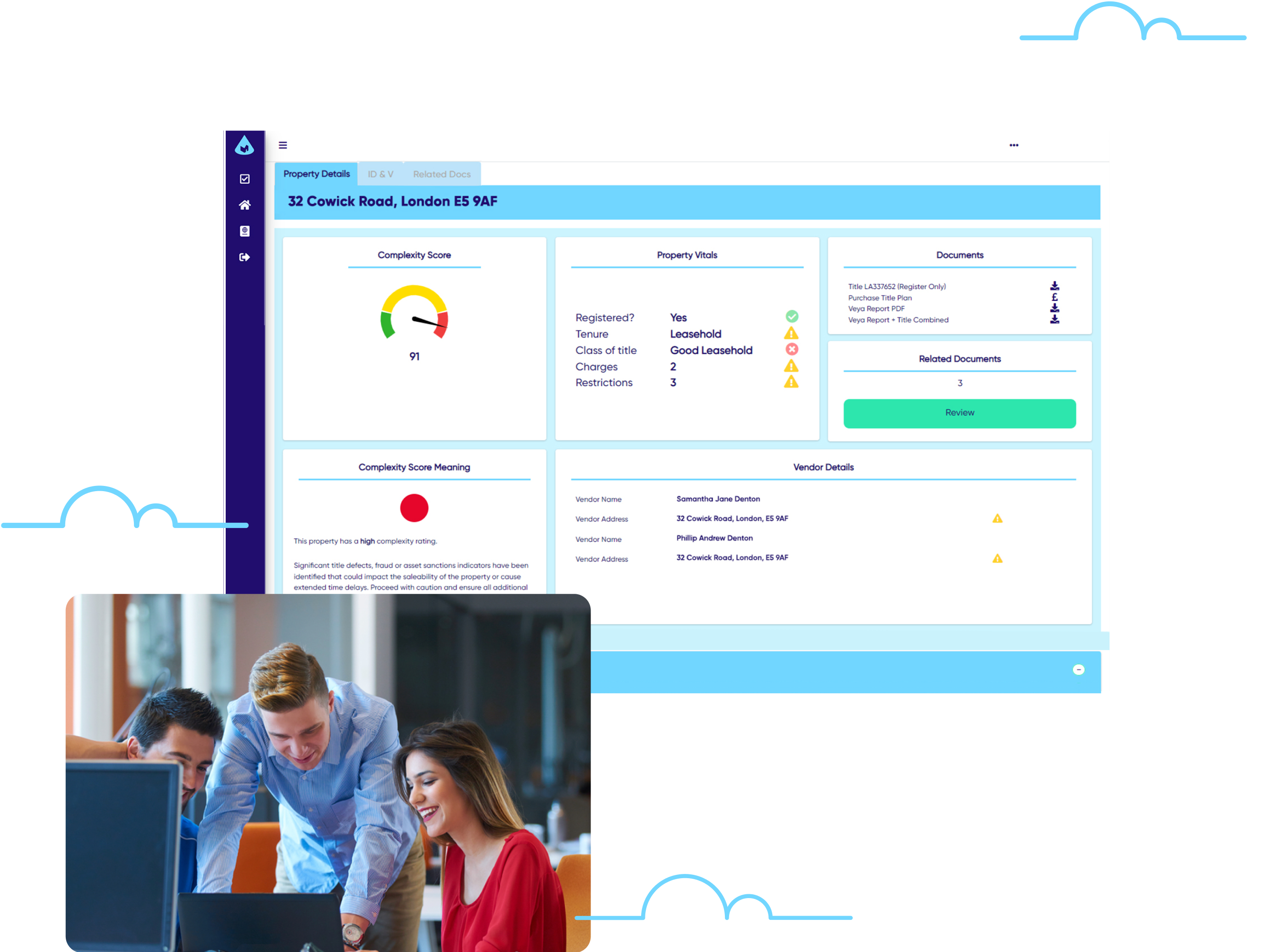 A game changer for the property industry
You're in good company
Join the innovative and award-winning property companies using Veya.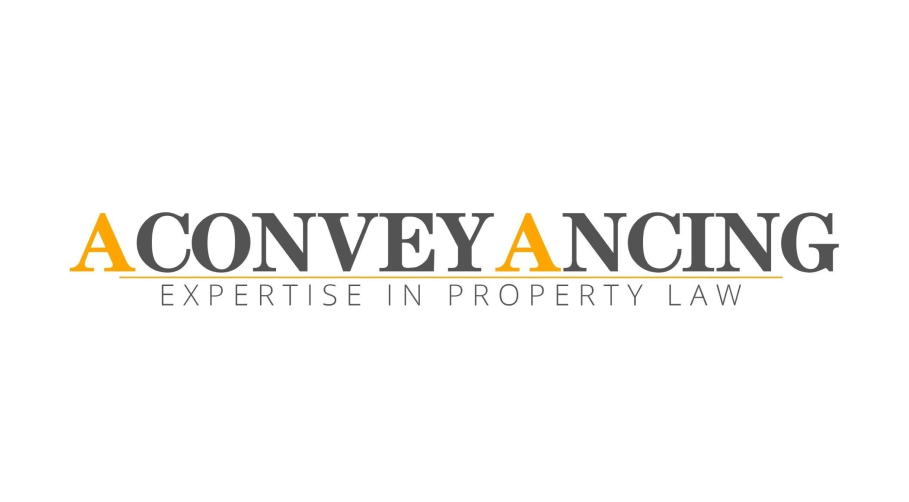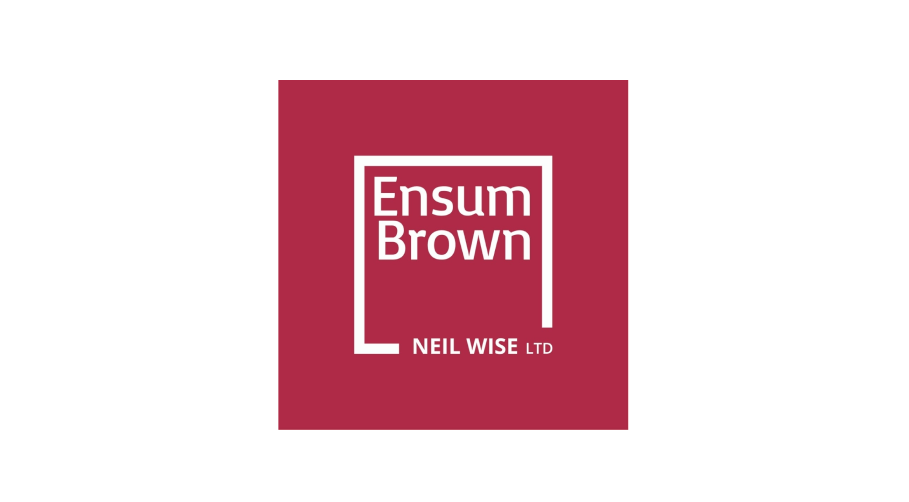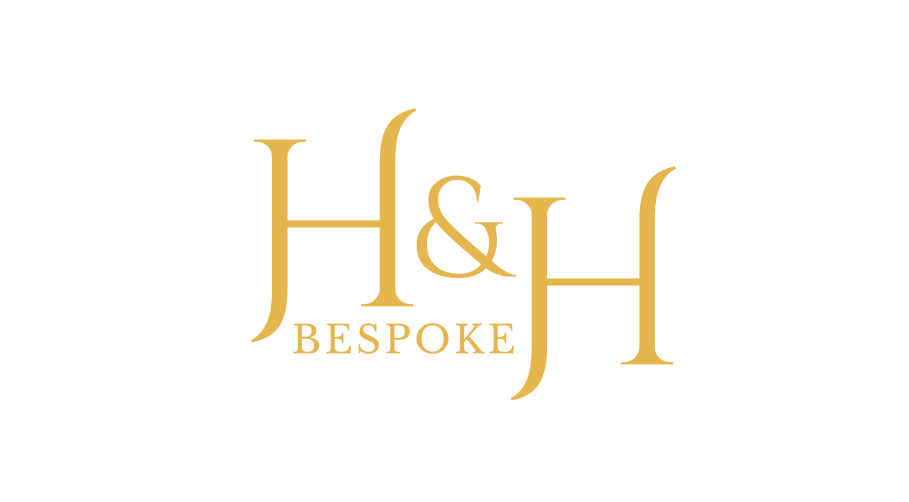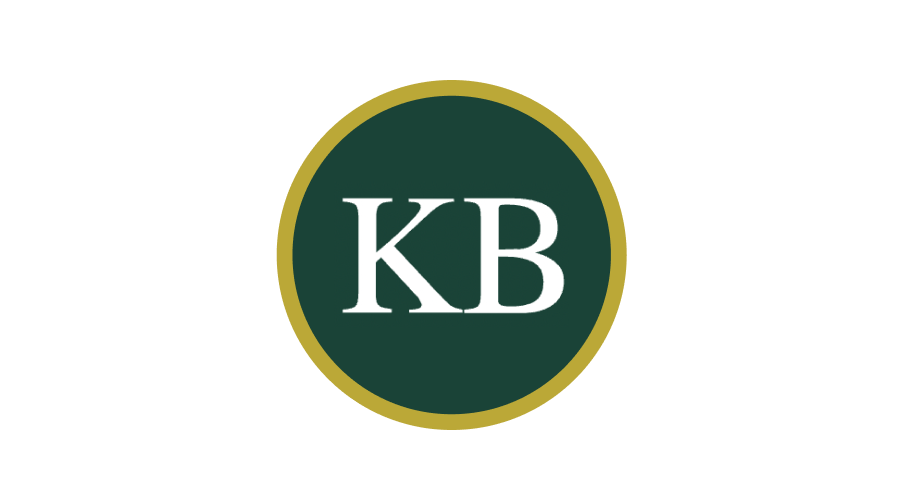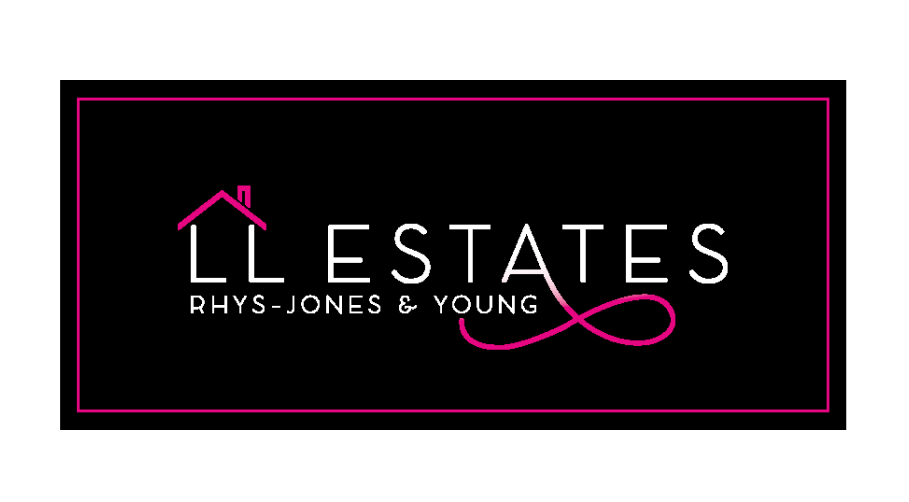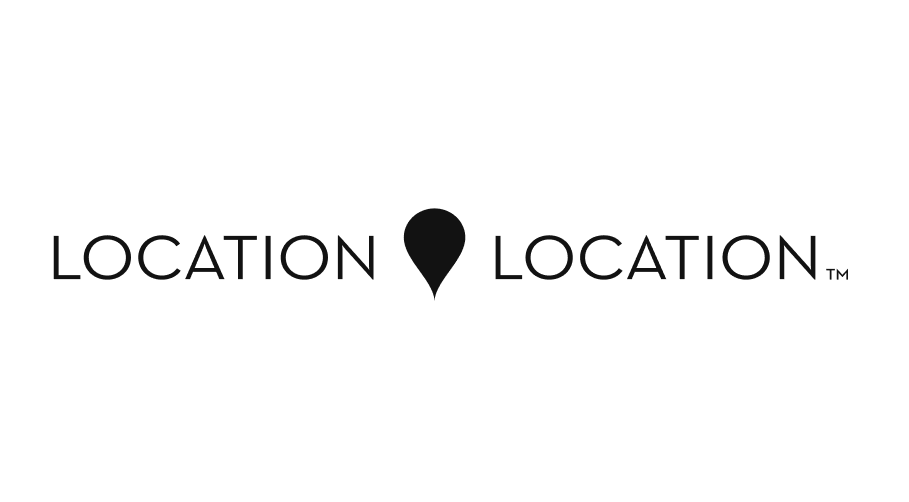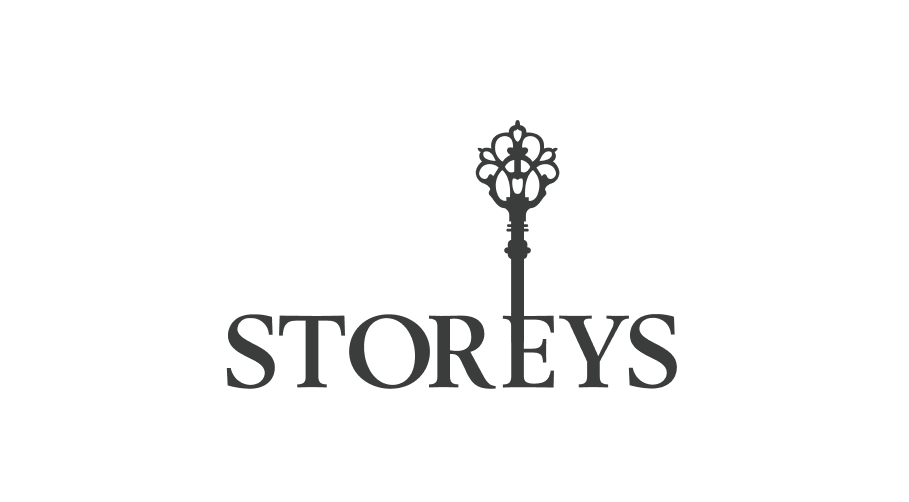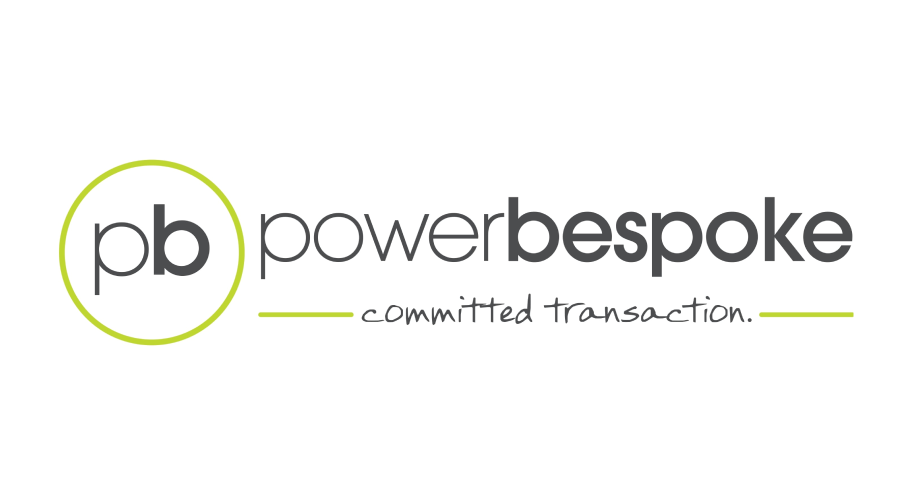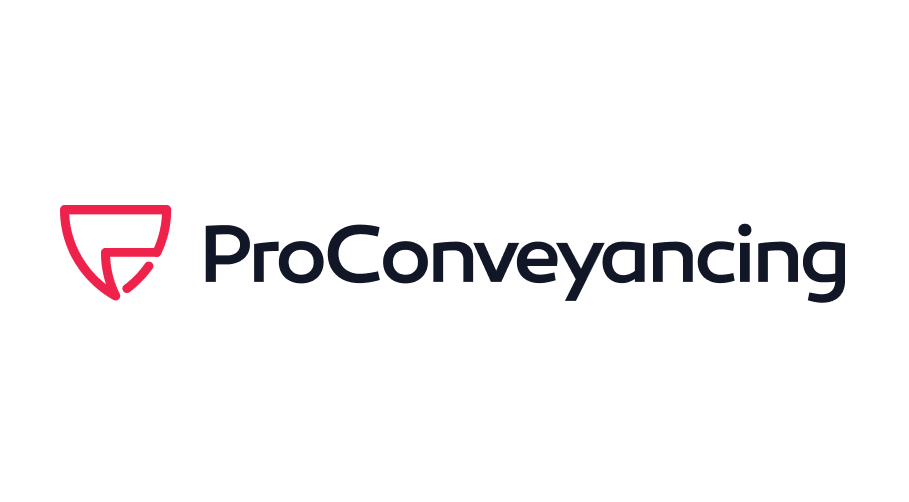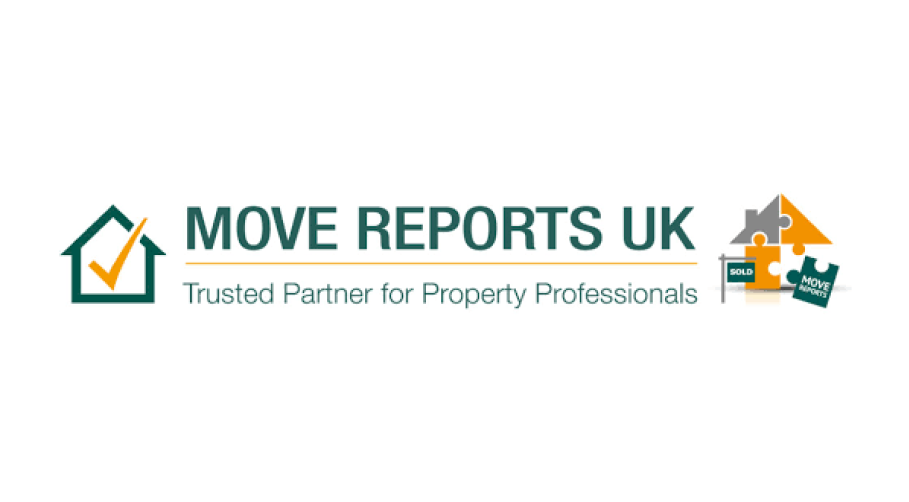 View Case Studies
Our reports benefit every stage of the sale
Market Appraisals
Armed with the Veya Report, agents can win more instructions by highlighting their expertise.
Property Marketing
Agents can utilise the upfront property information to write accurate and compelling marketing materials.
On the Market
With Veya's title deed insights agents can proactively work with the sellers to get the property ready for sale.
Offer Accepted
Agents can gain reliable offers from informed buyers and perform AML checks through Veya.
Client Onboarding
Conveyancers can onboard clients quickly and perform AML checks with ease.
Triage Cases
Using Veya's risk score and property overview, conveyancers can triage cases to team members.
Processing Cases
Conveyancers can access Land Registry documents and review Veya's report to progress cases.
Completion!
What our customers say…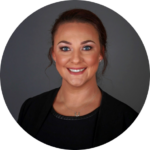 "

"By leveraging Veya's complexity score, we are able to allocate cases to conveyancers based on their level of experience, ensuring a balanced workload and avoiding burnout. This not only enhances efficiency but also prioritises the well-being of our staff."
Natalie Moore
Aconveyancing

"

"Using Veya has reduced the average time it takes us to sell a property from 14 weeks to 9 weeks which is amazing. Veya provides key insights that are also helping us win more instructions through it's simple to understand report."
Emily Bancroft
LL Estates