Download a free Veya Report.
Simply enter an address or title number to receive a free Veya Report on the property.
Your free report includes:
Key stats on the title including tenure and title class.

A property complexity rating.

Solutions and advice regarding title issues.

A full breakdown of any charges and restrictions.

Downloadable PDF of the Land Registry title register.
What agents are saying about Veya

"

"Using Veya has reduced the average time it takes us to sell a property from 14 weeks to 9 weeks which is amazing. Veya provides key insights that are also helping us win more instructions through it's simple to understand report."
Emily Bancroft
LL Estates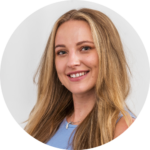 "

"Veya has helped us reduce sales progression timescales with its clear and straightforward report. The smooth integration of Veya with our CRM ensures Veya insights are always available at the right stage."
Georgie Kemp
Power Bespoke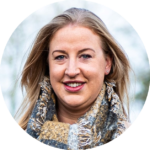 "

"I love the simplicity of Veya. Without spending ages pouring through land registry docs I can quickly see any issues on a property and make a good estimate about how long it might take to sell."
Beth Pollard
House and Home Estate Agents