AML checks for the property sector
Fast and Secure Anti-Money Laundering (AML) Checks
Innovative identity verification technology, automated source of funds and KYC checks.
Digital ID verification with PEP and Sanction screening.

Fast and secure source of funds and proof of ownership.

HMRC compliant AML checks, wherever your clients are based.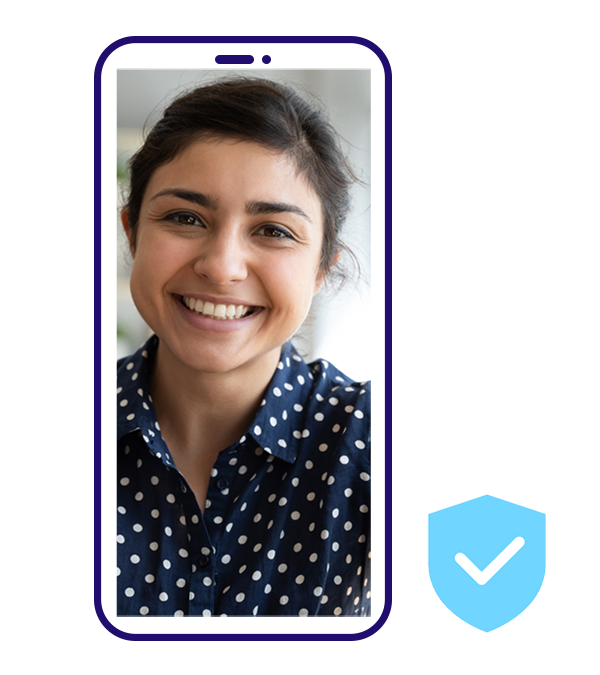 How our anti-money laundering checks work
Initiate an AML check at the click of a button
Select the anti-money laundering check that you need and simply enter your client's name and mobile phone number.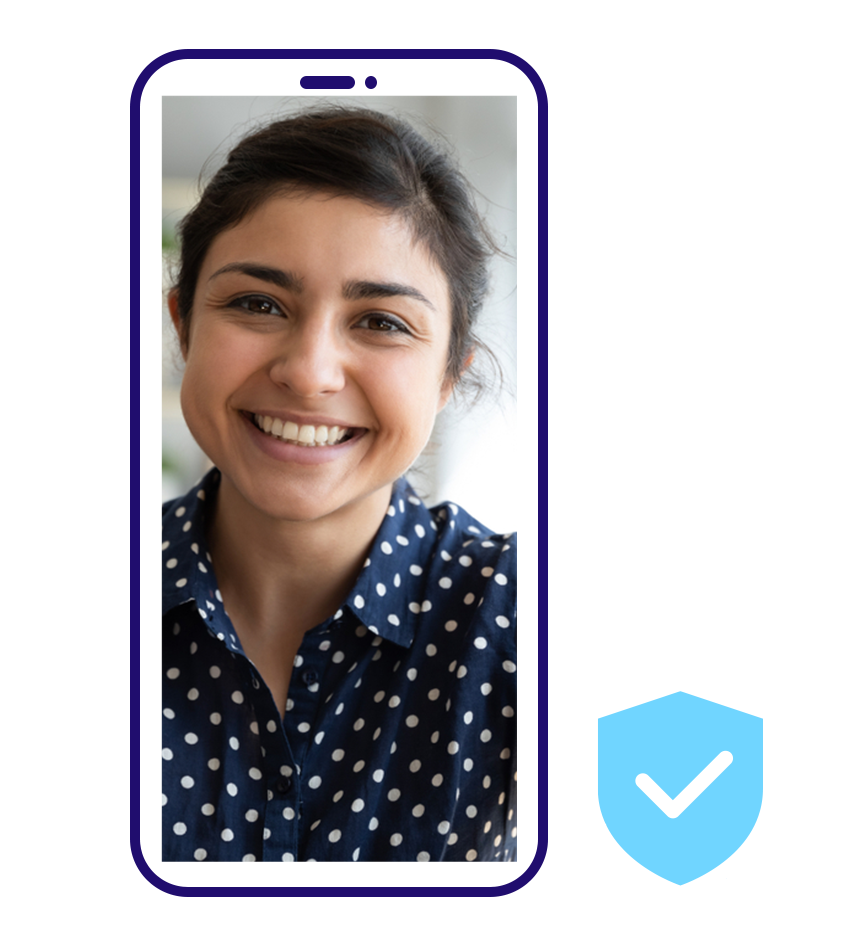 Your client completes the checks via the app
We send a text message to your client's mobile phone with instructions on how to complete the AML check. They complete the check from their phone, wherever they are. Don't worry if they don't complete it straight away, we chase them up for you.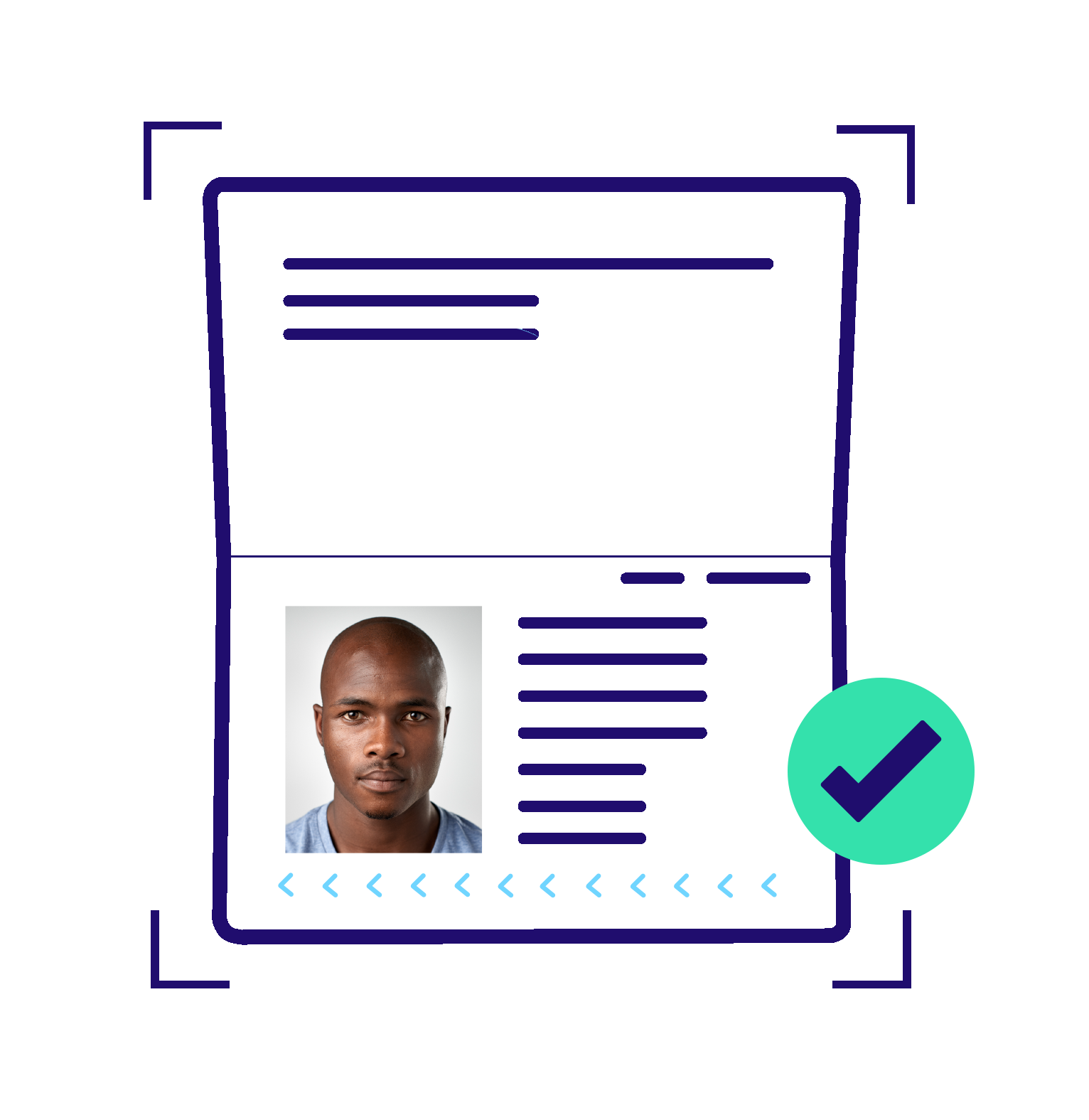 Our state-of-the-art technology works its magic to verify their identity
We use facial recognition technology and passport chip reading to verify your client's identity and ensure their ID is genuine. We simultaneously run PEP and sanction screening, checking global databases.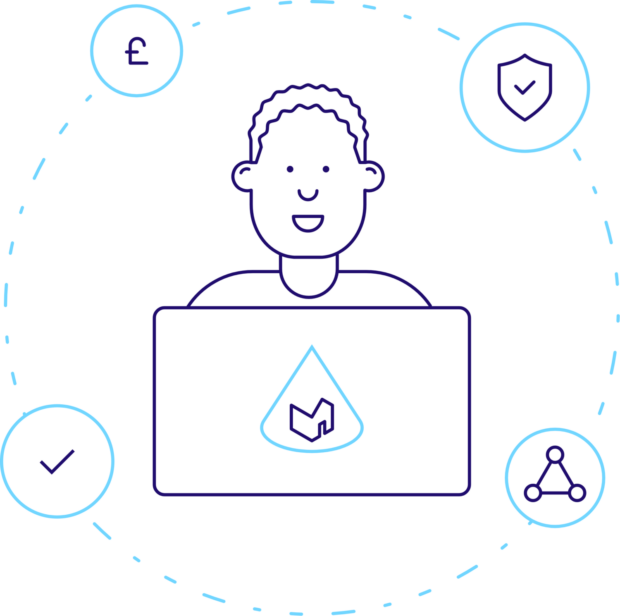 We can conduct fast and secure source of funds checks
We use open banking to securely collect financial information in seconds. 
You receive confirmation
On completion, you receive confirmation alongside an online AML report that you can save for your records. 
The benefits
Simplify your due diligence measures with HMRC compliant ID verification and AML checks.
Onboard new customers quickly and rule out fraudulent individuals.
Be prepared for auditing with our online reports stored as evidence.
Verify clients, wherever they are in the world with the mobile app.
Reduce your risk with our PEP and Sanctions screening that check all major KYC databases.
Once a check is initiated, we follow up until they're completed.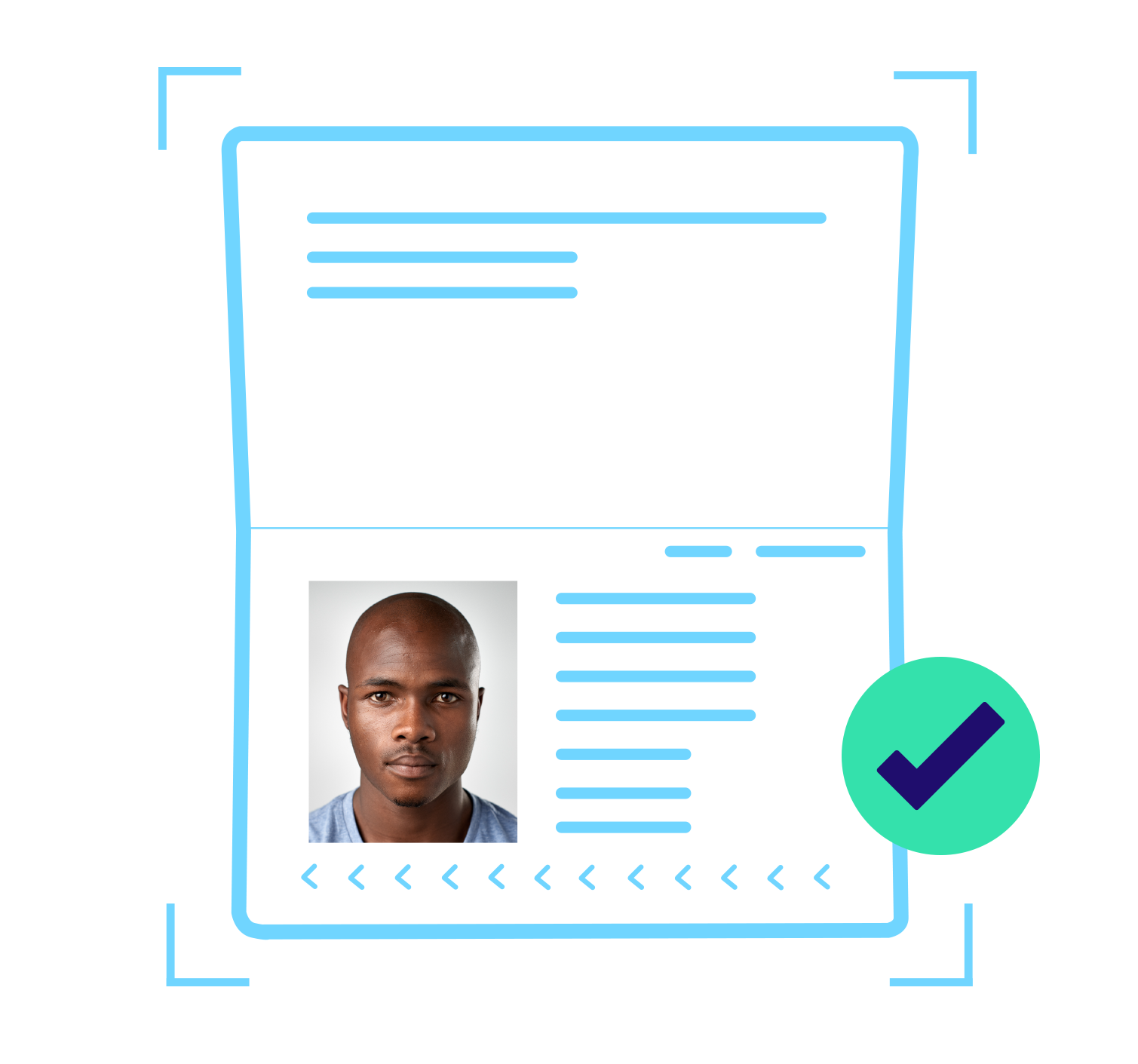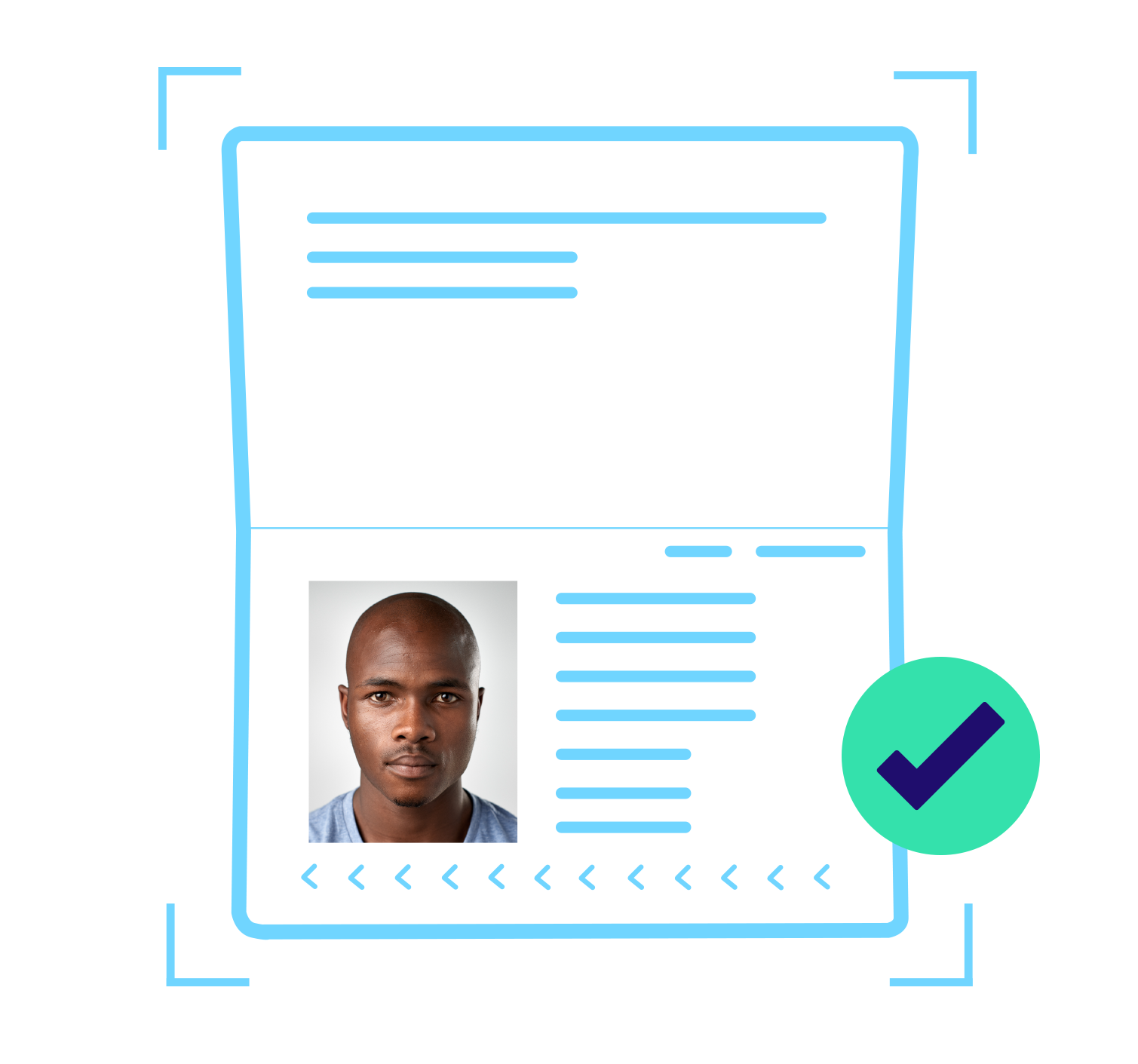 What you get with our AML checks
Pay as you go options – only pay for the checks that get completed
Comprehensive online reports
Fast and secure anti-money laundering checks with PEP and sanction screening
User friendly mobile app for your clients
 State of the art technology and live data for legal-grade AML checks.