Automate title investigation and simplify due diligence
Quickly verify property title details, triage new cases based on risk and easily access Land Registry documents. 
Save time reviewing and analysing title information.

Reduce the hassle of accessing Land Registry title deeds.

Improve compliancy with our secure digital AML.
Book a demo
How Veya works
You search for any property
Simply enter the house number (or name) and postcode or land description, hit enter and your Veya Report will be generated instantly. 
We generate a detailed title report
Fast facts can be viewed easily in the report as well as detailed analysis conducted on hundreds of potential scenarios. Included with the report is the official Land Registry Title Register and Plan, ready to view, download and keep, as well as details of OC2 documents. 
Reports are stored and can easily be assessed and managed
All Veya Reports are stored within your account and can be sorted by location, complexity or date. You can save time by using Veya to triage new cases quickly based on risk. 
Secure, digital AML on-hand when you need it
Initiate fast, secure ID checks that utilise facial recognition technology and passport chip reading and conduct source of funds checks efficiently via open banking. Your clients simply get prompted to complete it on their mobile phones – and you receive a PDF report once complete. 
What's included in the Veya Report?
A complexity score indicating the level of risk.
Tenure, title class and first registration date.
The legal owners are identified with the ability to initiate secure, digital ID&V checks.
Existing charges or other matters that may affect the legal or beneficial interest in the property.
Any restrictions or other matters that impact the use of the property.
Solutions are suggested against issues raised in the title.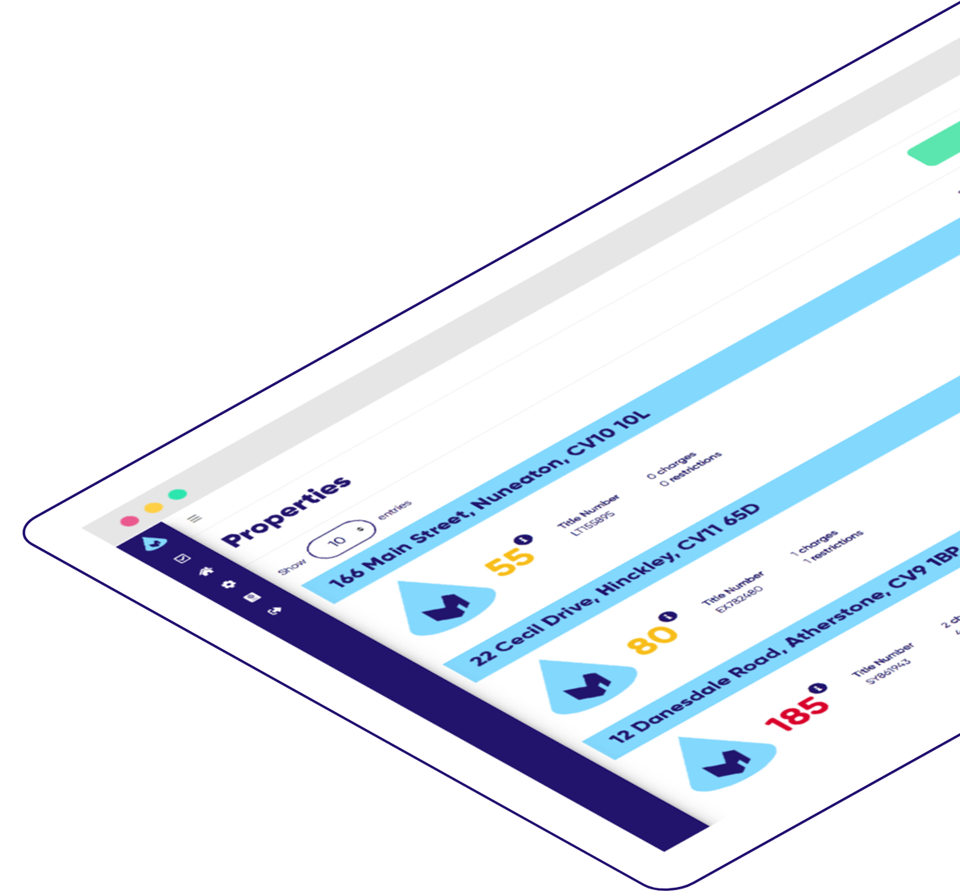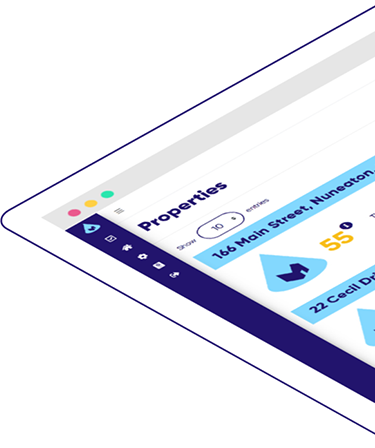 What you get
Digital and PDF Veya Reports on
any property you need 
Copies of the Land Registry
Title Register & Plan
Legal-grade digital ID&V, AML and
source of funds checks 
Easy onboarding and flexible terms 
Simple payment options with monthly billing
and itemised invoicing 
Access to Veya via the web, mobile or API
to suit the way you work 
Using Veya has reduced the average time it takes us to sell a property from 14 weeks to 9 weeks"
"Using Veya has reduced the average time it takes us to sell a property from 14 weeks to 9 weeks which is amazing. Veya provides key insights that are also helping us win more instructions through it's simple to understand report."

Emily Bancroft
LL Estates