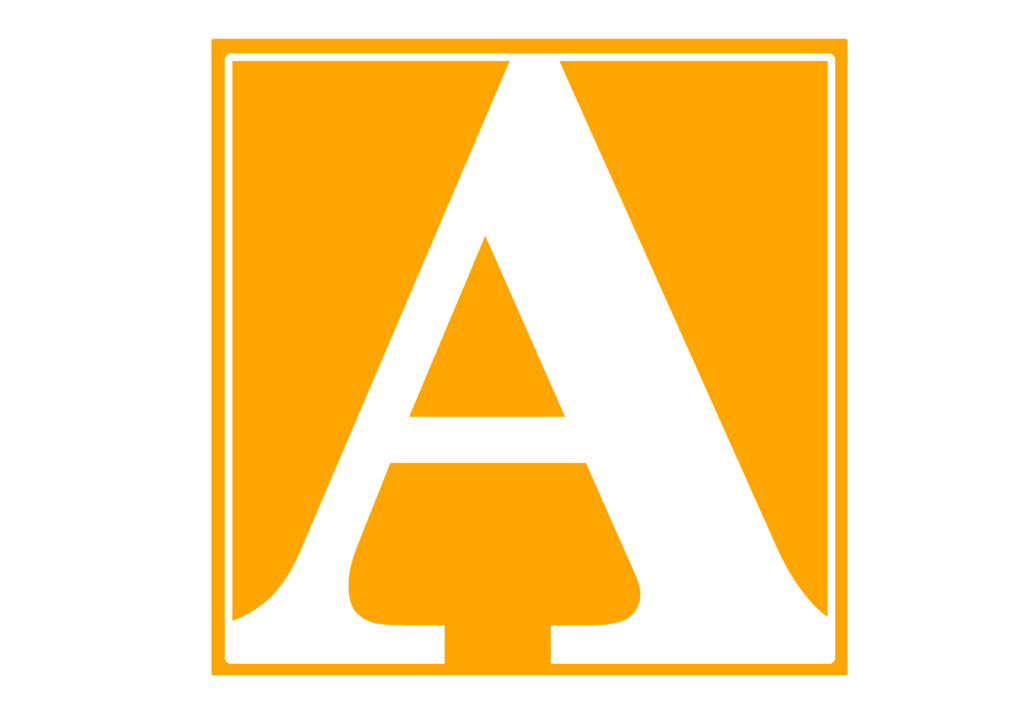 Aconveyancing
A leading conveyancing firm wanted to improve efficiency whilst bolstering its AML compliance.
Aconveyancing is an award-winning conveyancing firm based in the Midlands, with branches in Tamworth, Solihull, Bromsgrove and Leicester. The firm was founded by Natalie Moore in 2017, with a drive to offer unrivalled customer service, the best growth opportunities to staff and to set a higher standard across the entire legal profession.
Aconveyancing is on a mission to lead change in the conveyancing industry by delivering a fully compliant and personal service based on transparency, integrity and innovation.
Requirement
One of Aconveyancing's core values is innovation. This was fundamental in their decision to implement Veya, as they strived to better their services to deliver an exceptional experience to their clients. They wanted to enhance the way they allocated cases to their conveyancing team and provide their staff with useful tools that could help them work more efficiently. In addition, they were looking to enhance their AML practices to fulfil their objective of upholding the highest standards in compliance.
Solution
By utilising Veya's complexity scoring tool at the outset of a matter, Aconveyancing has been able to more easily allocate work by quickly matching a conveyancer's experience with that of the complexity of the file.
Veya's breakdown of the key 'red flags' also proved to be a great time management tool. By giving each conveyancer a quick snapshot of the complexity of the legal title at the outset, before they began to review the full title in detail, they could more accurately predict how much time might be required to conduct the full title check and plan their workload. This helps when setting deadlines and managing client time expectations.
The Aconveyancing team have also been using the Veya Report as a training tool for more junior members of the team. The title overview, which highlights the main problem areas in the title such as restrictions and charges, has been a useful real-life training example to show staff how to read titles, what parts need to be reviewed, and the subsequent actions required to sort any legal title issues.
In addition, the team have been using Veya's integrated digital ID&V checks, to make the process quick and easy for clients whilst ensuring their compliance practices are of a top standard.
Impact
Veya has become an established part of Aconveyancing's process. The team now allocate cases more effectively, are saving time by having access to complexity breakdowns and 'red flag' indicators at the touch of a button, are able to train staff more efficiently using 'real life' examples, and the integrated digital ID&V checks have made the AML process quick and easy for clients.
"By leveraging Veya's complexity score, we are able to allocate cases to conveyancers based on their level of experience, ensuring a balanced workload and avoiding burnout. This not only enhances efficiency but also prioritises the well-being of our staff. Additionally, Veya's comprehensive tools have revolutionised our training process, empowering support staff to identify and address key 'red flags' in titles. As a result, we have achieved greater effectiveness in case allocation, streamlined training and significant time savings for our conveyancers. Veya has become an invaluable part of our operations, reinforcing our commitment to innovation, delivering exceptional service and raising the bar in the conveyancing industry."

Natalie Moore, Director at Aconveyancing
"The breakdown of the key 'red flags' for titles really helps in training support staff on what to look out for, which helps them to progress and learn more. It is also good to give fee earners a quick idea of the complexity of the legal title from an initial glance, before they need to review the full title thoroughly. This can help you decide how much time you will roughly need to conduct the full title check for the file and plan your workload around that."

Leah Leach, Residential Conveyancer at Aconveyancing