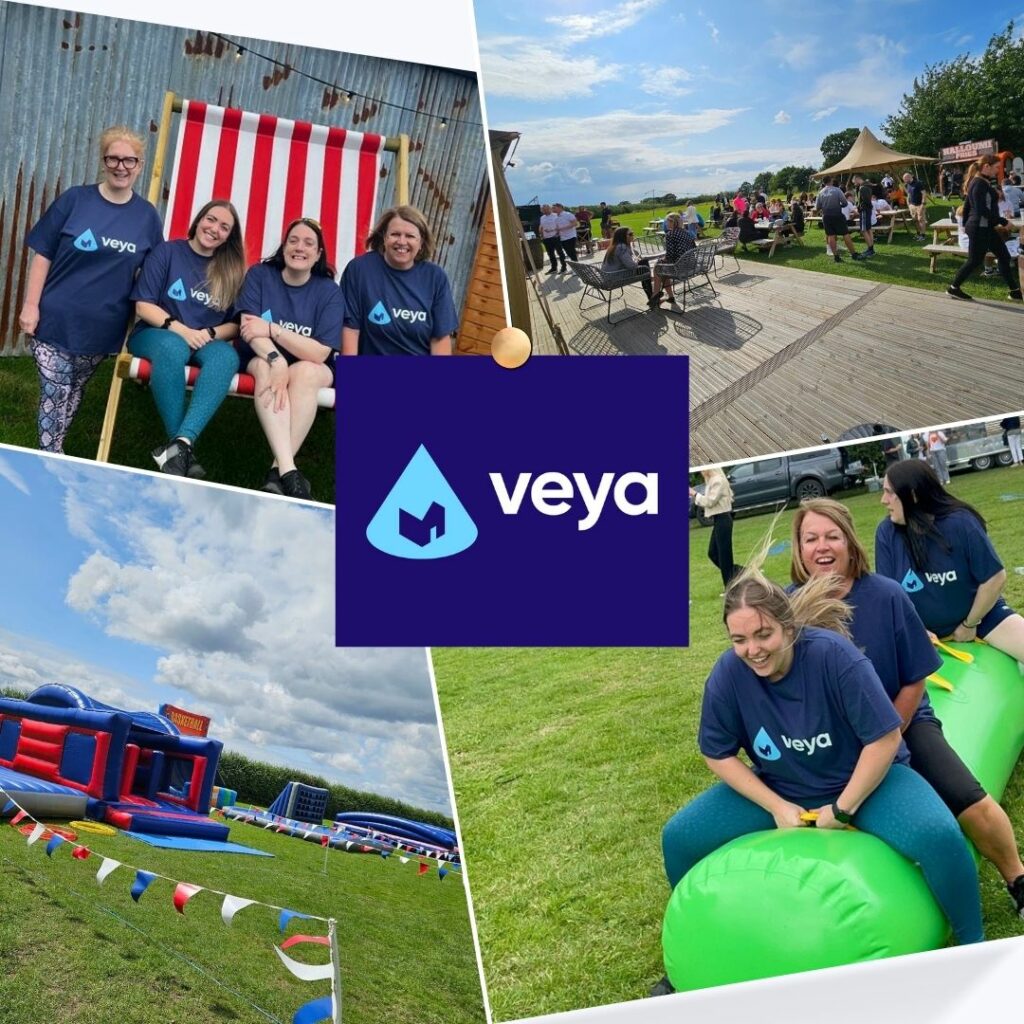 Veya proudly supports Aconveyancing's Combat Challenge Event
Aconveyancing, the renowned conveyancing firm, launched the Combat Challenge Networking and Charity Event in July 2023 to foster professional collaboration while raising essential funds for Samuel's Promise, a charity dedicated to advancing research into paediatric brain tumours.
Veya were thrilled to sponsor this highly anticipated event as Aconveyancing is a valued client of Veya, and we're proud to have played a part in their journey of process innovation.
The event was held at the picturesque Mythe Barn in Atherstone, and Team Veya got stuck into the action, even if our performance didn't win us any prizes (well none we are willing to disclose!).
The event raised over £3000 but more donations are most welcome – see the fundraising link below.