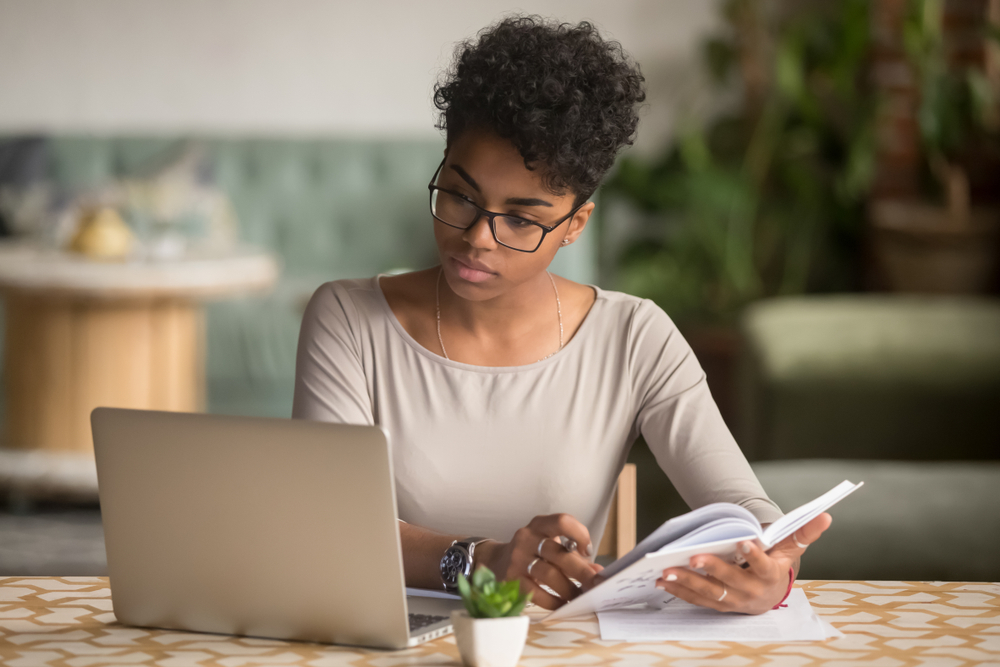 Estate agents – it's time to update your AML policy 
Calling all estate agents – when was the last time you dusted off your AML policy?
Every estate agency must have an AML policy that outlines your company's risk assessment alongside controls and procedures in place that staff members need to follow. The policy must be reviewed and updated regularly (roughly once a year) to ensure it is up to date with any new regulations.
Particularly with the sanctions imposed on Russia, your policy may need reviewing to ensure your up-to-date and staying compliant, so it is important to run a new risk assessment regarding this issue and indicate what, if any, new controls or procedures need to take place.
Do not forget that as well as screening new clients, you should be periodically screening any clients that you have an ongoing relationship with, so ensure to run new checks to rule out any clients that may have since been added to the financial sanctions register.
Make sure that you plan a session to train your team on any new changes to your AML procedures.
So, why not schedule your next AML policy review today so that you can tick another to-do off the list.