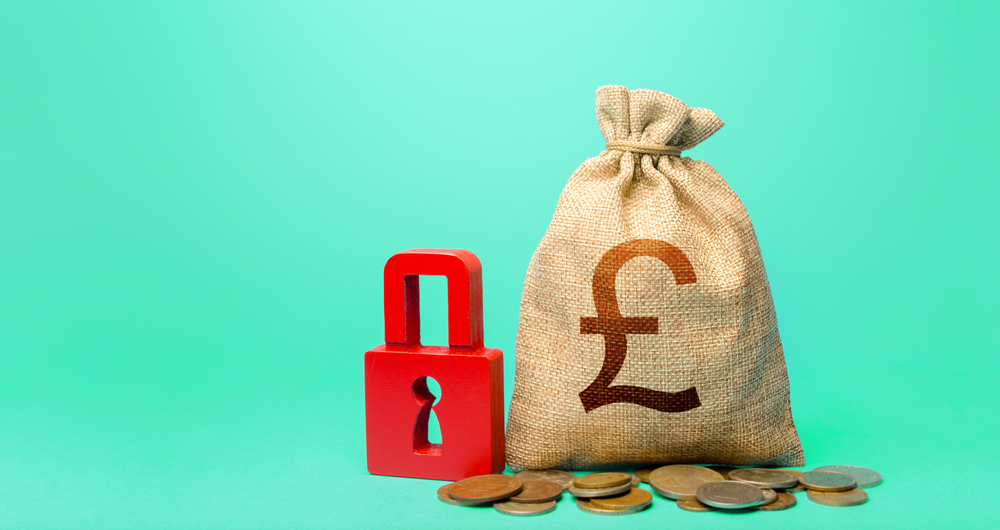 Financial Sanctions – How should estate agents report a sanction match? 
What should you do if you suspect that a client is on the sanctions list?
If you suspect that a client is on the sanctions list, you should first try to rule them out by double checking their records and reviewing the information on the sanctions list. An individual may match several entries on the list, but this does not necessarily mean that they are a positive match.
The Consolidated List contains a range of information such as name, date of birth and nationality to help you identify a sanctioned person.
You may find that your client has a name matching someone on the list, but this doesn't necessarily mean they're a positive match. However, if several or all pieces of information closely match, it could be a positive match.
You should make a report and suspend any transactions in place if you still suspect that your client is a positive match after thoroughly checking.
Who do you report a positive sanction match to?
If you identify a match or if you know or suspect that a breach has occurred, you must report it to the Office of Financial Sanctions Implementation (OFSI) as soon as possible.
You must also state the nature and amount or quantity of any funds or economic resources held by you for that customer.
In addition, you need to submit a Suspicious Activity Report (SAR) to the National Crime Agency if you suspect of money laundering, criminal property, or terrorist financing linked to the individuals suspected.
The UKFIU have introduced a new SARs glossary code XXSNEXX which should be used when reporting suspected activity that is consistent with money laundering and is linked to entities sanctioned by the UK, US, EU, and other overseas jurisdictions.