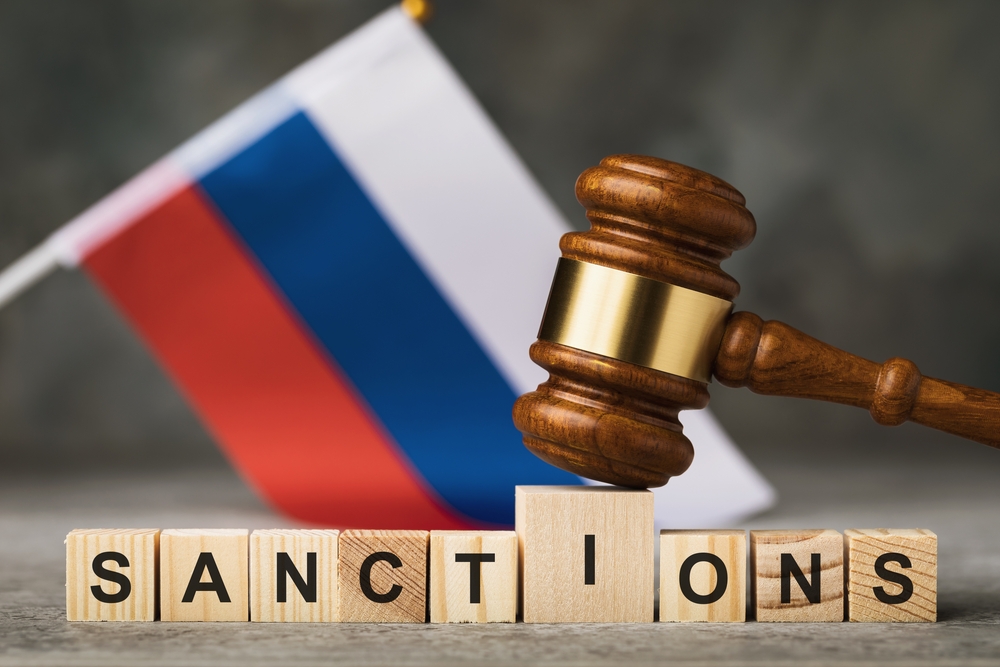 Russian Sanctions – What estate agents need to know
The government has imposed a number Russian sanctions in response to the situation in Ukraine.
Breaches of financial sanctions are punishable by fines of up to £1m, so it's vital that estate agents and conveyancers take a proactive approach. Check our guidance on the UK regime to find out how it impacts the property industry and what steps your estate agency must take.
The Russian sanction regime
The Russian sanctions put in place are aimed at discouraging Russia's attack on Ukraine. It imposes asset freezes on individuals and entities responsible for engaging in, providing support for, or promoting any policy or action that destabilises Ukraine.
The financial sanctions list is regularly updated with new entities and individuals, so it is important to stay on top of it to ensure you are not in breach of any sanctions globally. The individuals and entities listed are known as designated persons.
Those on the sanctions list are banned from all UK transactions. British businesses are not permitted to make funds available to these individuals or accept funds from them, meaning that estate agents cannot permit these individuals to buy UK properties, or sell, rent, or mortgage a property if they own one in the UK.
Therefore, it's critical that estate agents perform sanction checks on new clients, as well as review all ongoing client identity information as an important part of due diligence measures. 
Sanction screenings list
Sanction screening is an important step in customer due diligence measures.
The Office of Financial Sanctions Implementation (OFSI) provides a list of designated persons subject to financial sanctions in the UK, which is periodically updated on a regular basis. Since this list is continually updated, manually checking this list is a considerable task and is prone to errors and requires multiple steps which is more time-consuming than opting for a digital AML technology provider
Using a digital AML provider
With the Russian sanction list being continually updated, agents could unknowingly fail to pick up that a client, who may have previously passed checks, has since been added to a PEPs or sanctions list.
Using a digital AML supplier that alerts you to new additions added to these lists is an ideal way of staying on top of this ever-changing landscape.
Veya's advanced system, Thirdfort, draws from a multitude of sources and uses artificial intelligence to run relevant searches, automatically monitor updates, and flag matches across all jurisdictions and nationalities.
Veya allows you to be more compliant while saving you time, by providing HMLR standard digital ID verification, PEPs and sanction screening and database address matching – automatically requesting proof of address documents where inconsistencies are found, all in one check.
In addition, the Veya Report cross-references property title details against the sanctions list to flag any sanctioned properties that have been frozen. This additional step provides you with an extra layer of alerts that you can then investigate further for optimal compliancy.
Book a demo to find out more about digital AML with Veya.
Reporting a sanctioned person
You must report to OFSI as soon as possible if you identify a match or if you know or suspect that a breach has occurred. You need to fill in the Compliance Reporting Form, which details what information is needed for each section. Once complete, you then need to email it to [email protected].
If you know or have reasonable cause to suspect that a person is a designated person and that person is a customer of your agency, you must also state the nature and amount or quantity of any funds or economic resources held by you for that customer.
You must also submit a Suspicious Activity Report (SAR) to the National Crime Agency in the instance that you suspect of money laundering, criminal property, or terrorist financing linked to the individuals suspected.
The UKFIU have introduced a new SARs glossary code XXSNEXX which should be used when reporting suspected activity that is consistent with money laundering and is linked to entities sanctioned by the UK, US, EU, and other overseas jurisdictions.
Updating your AML policy and procedures
Every estate agency must have an AML policy that outlines your company's risk assessment alongside controls and procedures in place that staff members need to follow. The policy must be reviewed and updated regularly to ensure it is up to date with any new regulations.   
The sanctions imposed on Russia may have an impact on your AML policy, so it is important to run a new risk assessment regarding this issue and indicate what, if any, due diligence measures and screening procedures need to be updated to reduce your risk of breaching sanctions.
Do not forget that as well as screening new clients, you should be periodically screening any clients that you have an ongoing relationship with, so ensure to run periodical checks to rule out any clients that may have since been added to the financial sanctions register.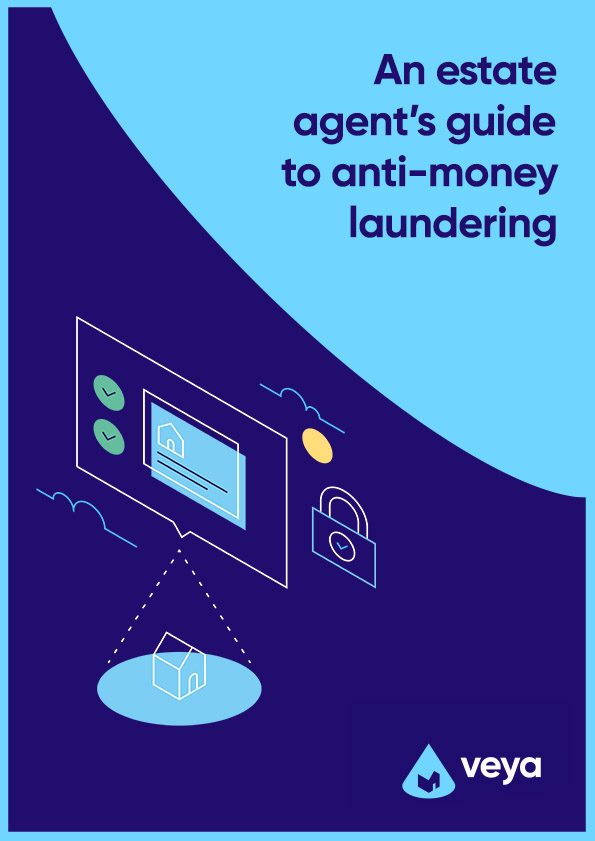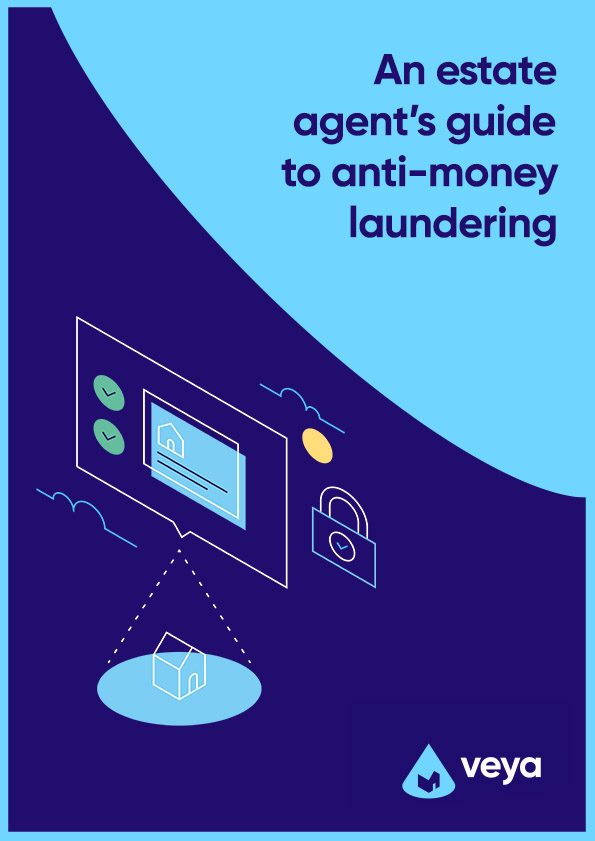 Download our latest free e-guide for estate agents
Understand how to put together an AML policy, conduct AML checks and stay compliant.
Key takeaways:
Learn what must be included in your AML policy so that you have clear guidelines for your team, and remain HMRC compliant.
Learn how to assess risk, and the types of typical high-risk clients.
Learn about the different levels of due diligence, and what AML checks to perform.
Learn how digital AML can support you and drive efficiencies in your AML practices.
Download now