An estate agent's guide to anti-money laundering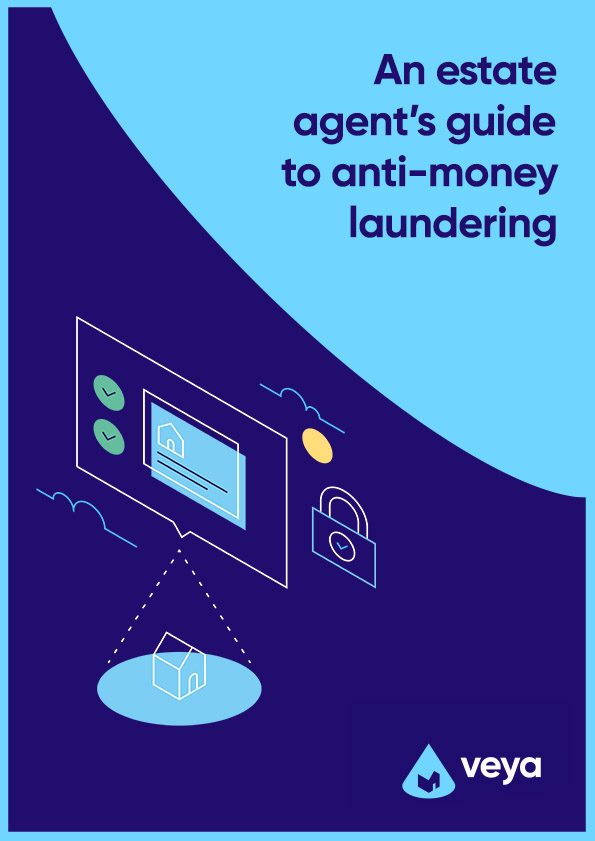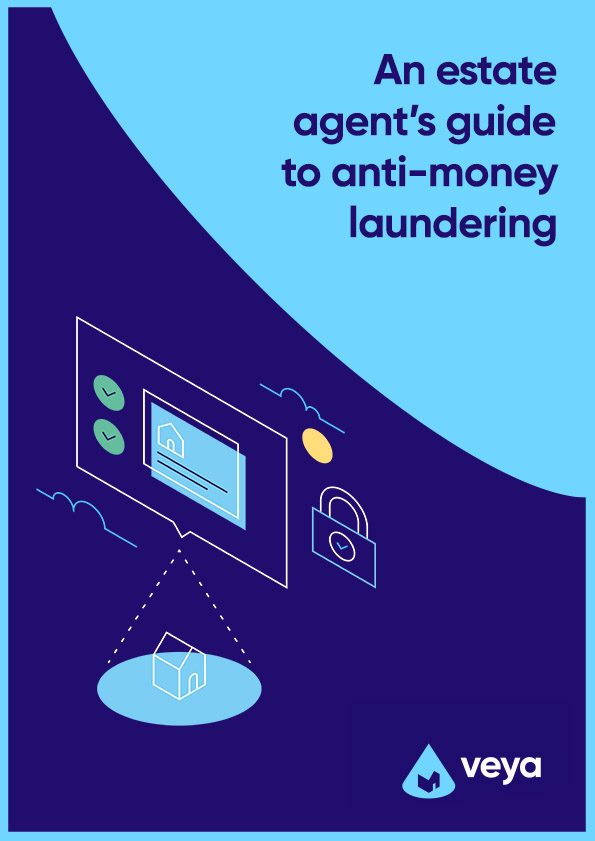 Download our latest free e-guide for estate agents
Understand how to put together an AML policy, conduct AML checks and stay compliant.
Key takeaways:
Learn what must be included in your AML policy so that you have clear guidelines for your team, and remain HMRC compliant.
Learn how to assess risk, and the types of typical high-risk clients.
Learn about the different levels of due diligence, and what AML checks to perform.
Learn how digital AML can support you and drive efficiencies in your AML practices.
Download now