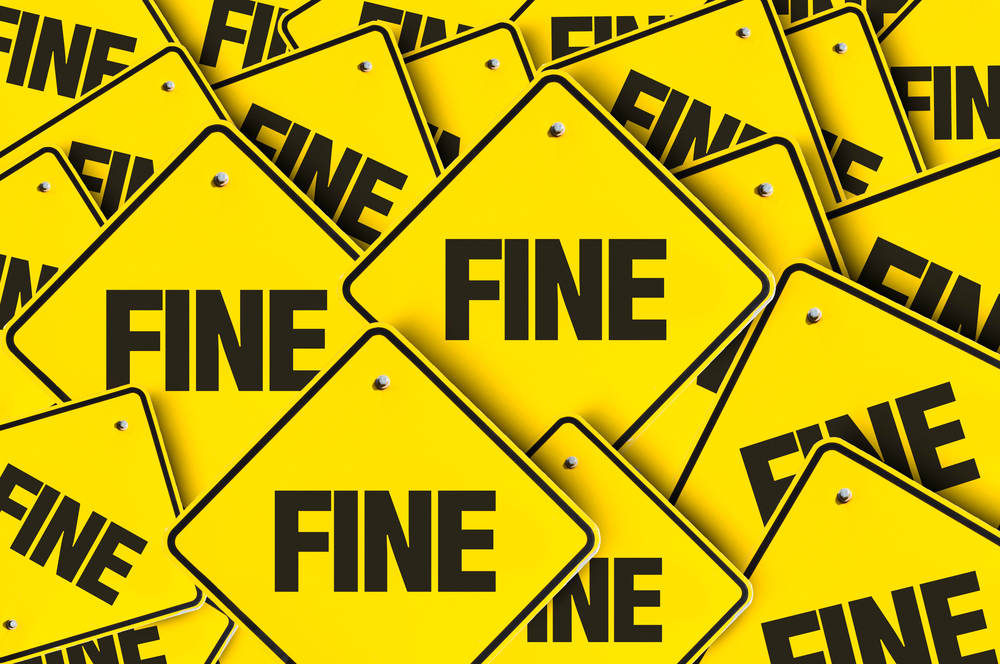 Estate agents warned: Unlimited fines for failure to provide material information
On the Irwin Mitchell podcast, Emma Cooke, Policy and Information Manager from Trading Standards, announced that estate agents: "Can be found liable if investigated." if an individual's transactional decision is impacted before, during or after entering into a contract due to the omission of material information.
Offences can usually be punished with a fine, and in many cases the amount is unlimited. Imprisonment is possible for the most serious cases, with a maximum period of up to two years.
This follows a three-phase project from Trading Standards on the introduction of mandatory material information on property portals.
The project aims to bring clarity to what is defined as material information. Consumers will have a far better ability to make informed decisions when looking at buying or renting property, and estate agents can comply with Consumer Protection Regulations without having to read between the lines on what should or shouldn't be included on listings.
It is important to note that estate agents have always been liable against the Consumer Protection from Unfair Trading Regulations 2008, in this case relating to regulation 6 regarding misleading omissions. However, the project will make it far easier for estate agents to understand what they should include on property listings, as well as the implementation of standardised mandatory fields across all property portals will provide ease to including the required details. Therefore, it is inferred that tolerance will decrease for errors.
Part A of the project includes information that would indefinitely affect the buyer's decision. This includes price, tenure information and council tax band.
Cooke states that: "Tenure information is absolutely crucial," explaining that it goes beyond simply stating if the property is leasehold or freehold. For leasehold properties, you must include how many years are left on the lease, service charges, ground rent and any review periods. With the potential for annually rising ground rents, or the possibility of a mortgage not being approved – it is fair to say that the buyer should have knowledge of that before they submit an offer.
More details, including timelines on phase B and C will be announced by the end of spring.
You can find out more information regarding what happens if you don't comply here.