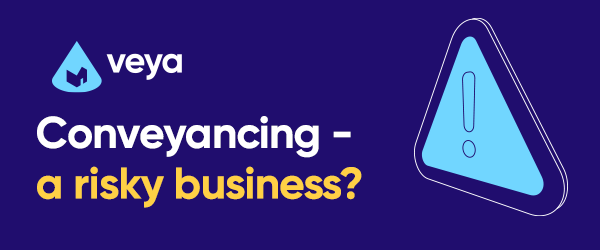 Join Our Survey: Shed Light on Conveyancing Risk Factors
The residential property sector is constantly evolving, with increasing demands and growing complexities.
At Veya, we are dedicated to supporting conveyancers by addressing risks and streamlining property transactions.
We will share the results via our social media channels and our email newsletter so you can benchmark against your peers and get a snapshot of the sector's thoughts on risk and complexity in property transactions.