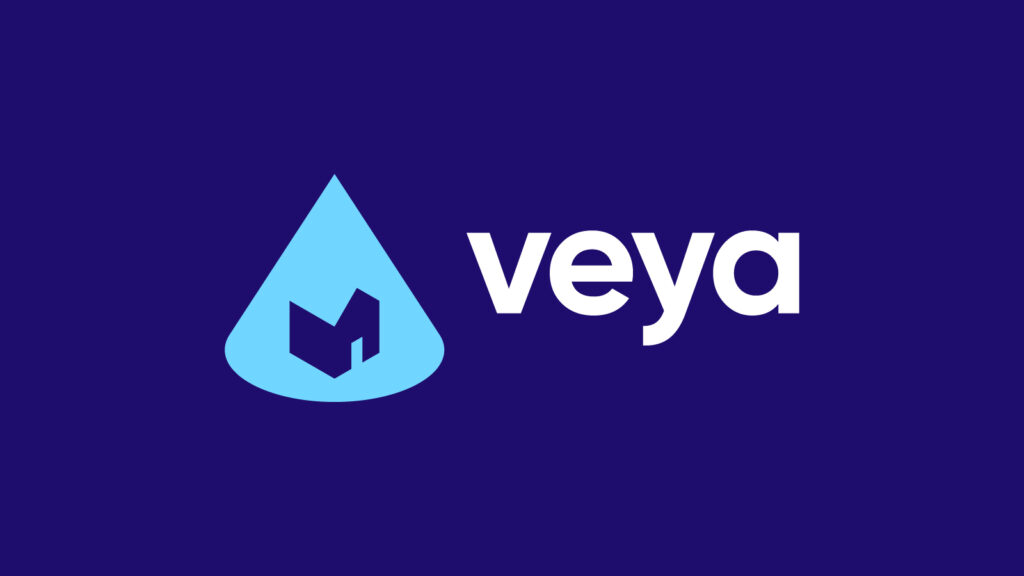 Veya raises £0.5M in seed funding
Veya raises £0.5M in seed funding to launch their innovative Proptech solution for estate agents
Veya, a title deed analysis tool for the residential real estate industry, has raised £0.5M in seed funding from several angel investors, following on from its initial pre-seed round. The funds will be used to support Veya's growth, including expansion of the team and to support the go-to-market strategy of their first solution – Agent Veya.
The funds are being used to support Veya's growth, including expansion of the team and to support the go-to-market strategy of their first solution – Agent Veya.
John McAuley, Veya's CEO, said: "Veya is the must-have tool for any estate agent looking to win more instructions, sell properties faster and be more compliant. With this additional investment, we are well-placed to develop a number of exciting offerings built around the Veya platform, to ensure a smoother transaction process for all those involved in residential property purchases."
Veya is the first of its kind to offer a unique, simplified method of understanding property title deeds which are often overlooked at the start of a property transaction.
Residential property sales are a notoriously stressful process, with information often revealed at the final hour that can cause delays and even fall throughs. Veya's software aims to resolve this problem, by offering property insights upfront to remove the uncertainty from property sales.
In turn, this helps agents to be more knowledgeable, compliant and helpful to their sellers and buyers. Key documents can be prepared in advance that will be required by conveyancers to ensure a successful sale of any registered or unregistered property in England and Wales.
Estate agents input a property's address into Veya, which provides a comprehensive property report outlining any risks and opportunities picked up from the deed. It also provides a set of actions that the estate agent can check off to reduce the time it takes to get the sale over the line.
Veya has also integrated with technology partner Thirdfort, an AML solution that lets estate agents perform automated ID&V and source of funds checks to add further value to the Agent Veya solution.
Recent feedback on the platform has been overwhelmingly positive. Emily Bancroft from LL Estates said: "Using Veya has reduced the average time it takes us to sell a property from 14 weeks to 9 weeks which is amazing. Veya provides key insights that are also helping us win more instructions through its simple to understand report."
The angel investment has supported Veya's rebranding and the addition of new team members including CTO Trevor Richards and CFO Ben Blackman in the latter part of 2021.
Agent Veya's updated platform officially launched in January 2022 and is utilising the funding to expand on their technology offering and sales and marketing efforts, increasing the adoption of the cost-effective solution by estate agents in England and Wales.
Veya offers an innovative solution for the residential real estate industry that helps streamline property sales through smart title deed data analysis.
Title deeds can often provide a valuable source of information that helps uncover potential risks in a transaction. Pertinent property details can often be hard to detect and easily missed, causing huge delays to the property sale, or even fall-throughs.
Veya's first solution, Agent Veya, arms estate agents with knowledge and expertise, helping them win more instructions, uncover opportunities, improve compliance, and sell homes faster. The quick, simple and reliable property reports highlight issues and identify any risks and opportunities, by helping translate complex title documents into an easy-to-understand format.
Agent Veya has fully integrated with ID&V and AML technology which allows estate agents to simplify compliance for industry best practice by automating identity verification, AML compliance and source of funds checks.
Veya is an alumnus of the Geovation programme, backed by Ordnance Survey and HM Land Registry.
For more information, go to www.askveya.com and follow us on social media @ask-veya.