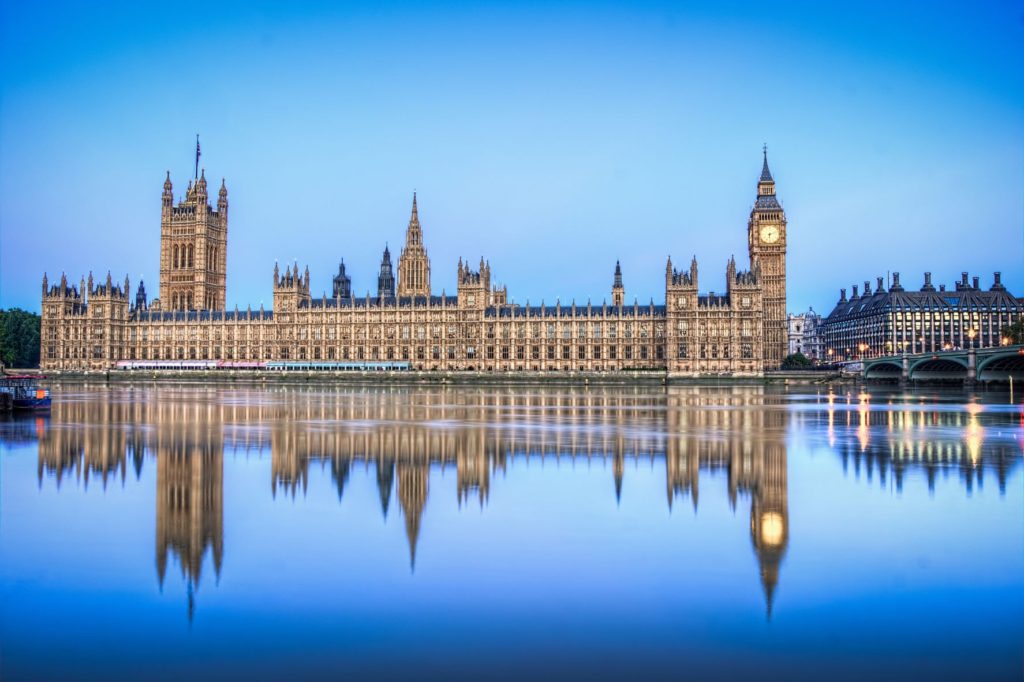 Government plans to level up the home selling process
The Government's annual Levelling Up whitepaper was released this week announcing plans to improve the home selling process.
The whitepaper stated: "Around a third of all housing transactions fall through, costing people hundreds of millions of pounds each year. The UK Government and the industry will work together to ensure the critical material information buyers need to know – like tenure type, lease length and any service charges – are available digitally wherever possible from trusted and authenticated sources, and provided only once."
The shocking number of fall-throughs can be significantly reduced if processes are changed. This will not only improve the process for both buyer and seller but will save UK estate agents millions of pounds in otherwise lost fees. In 2021, £998m in fees were lost because of transactions falling through before completion.
Improving access to pertinent property information for buyers, from as early on as possible, will reduce the risk of buyers pulling out due to information surfacing only months into the transaction.
John McAuley, CEO at Veya said: "It's a breath of fresh air to hear that the government are stepping up to aid industry-wide change. The information is all there in the title deeds, but it is something that is so often not considered. You do not truly know a property until you have read the title deeds, so it makes complete sense that estate agents are reviewing them and ensuring buyers are fully aware of the property's specification including any charges and restrictions before putting an offer in."
For time-poor estate agents, it's understandable that reviewing official Land Registry documents is often overlooked. They can be difficult to understand as they are written in legal terms.
That's where Veya comes in. Agents provides a Veya Report on any property registered with Land Registry. The report analyses the title deeds and gives simple and easy to understand insights. The report indicates the property's particulars such as title class and lease length and provides a set of recommendations that can be implemented that can speed up the sales progression time.
Estate agents can then offer full details of the property to potential buyers and can work with the sellers to help get the property ready for conveyancing.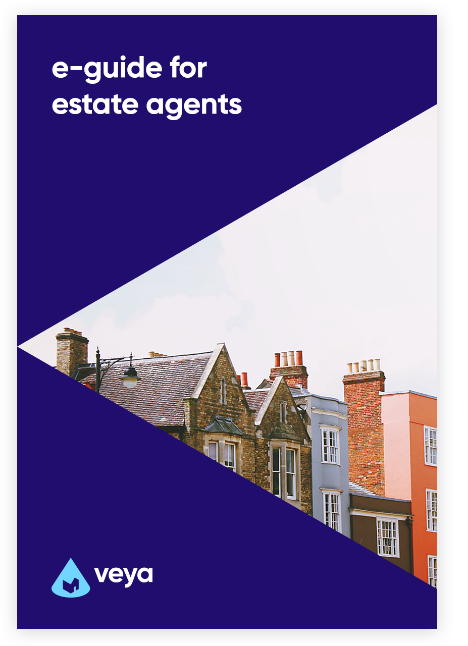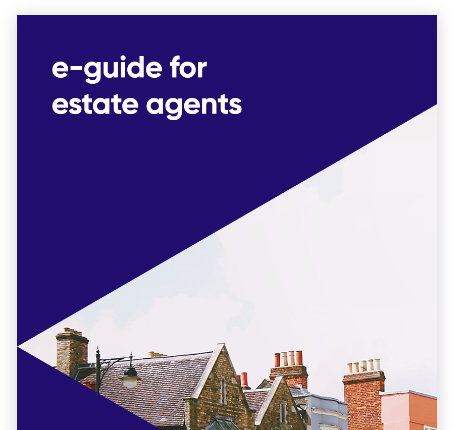 Download our latest free e-guide for estate agents
Understand how to review title deeds in detail to uncover important details about properties.
Key takeaways:
Learn what information to look out for on a title deed.
See examples of different deeds with issues highlighted.
Understand why you should be reviewing title deeds every single time you win an instruction.
Download now