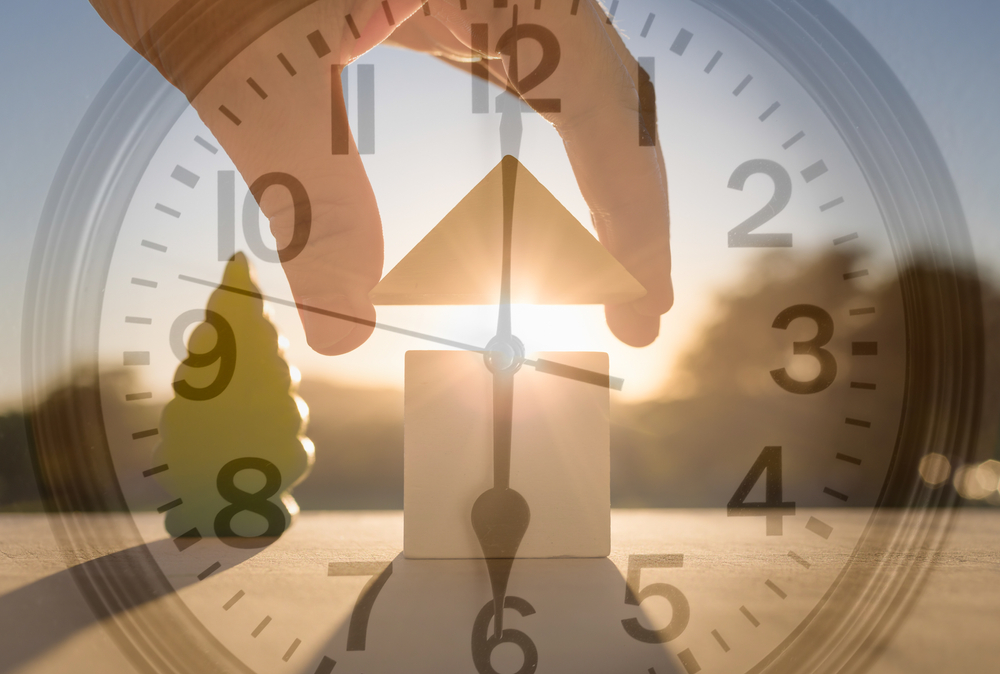 The great completion slowdown
New data from Landmark Information Group has revealed that the average time it takes to sell a property is now 122 days (about four months), up 47% in just 15 years.
In Today's Conveyancer, Simon Brown, CEO, Landmark Information Group said: "There is no single part of the market responsible for this increased delay; innovation has simply failed to keep pace with demand over the years and incremental delays at each point have added up to create a much bigger problem for home movers."
Brown moved on to explain that both tighter regulations and higher demand have increased workload over the years and that squeezed fee margins in conveyancing "has left the industry with a dwindling workforce." and he added that "any external pressures that stimulate the market – such as the Government's introduction of a Stamp Duty Holiday in 2020, or a second home tax discount in 2013 – result in any inefficiencies being exacerbated and transaction times getting longer."
A cross-industry solution
This issue requires a cross-industry solution, according to Brown. The process needs to be revolutionised, utilising technology to automate and the implementation of integrations to simplify the adoption of technology.
Transaction times are not the only issue across the industry. The news follows from the recent government announcement calling for more detailed upfront property information to help buyers make more informed choices to help reduce the alarming fall through rate.
From the rollout of mandatory upfront information to the implementation of Proptech solutions, everyone involved across the industry will have their part to play in making the experience better for home-movers moving forward.
About Veya
Agent Veya provides an instant property report on any property in England and Wales. Veya scans the title deeds of the property and produces the Veya Report, highlighting risks and issues that can be resolved early in the process to avoid delays later. Within the Veya Report, you can also perform legal-grade compliance checks, confirming identities and proof of funds.
With Veya you can win more instructions, speed up sales progression and be more compliant.