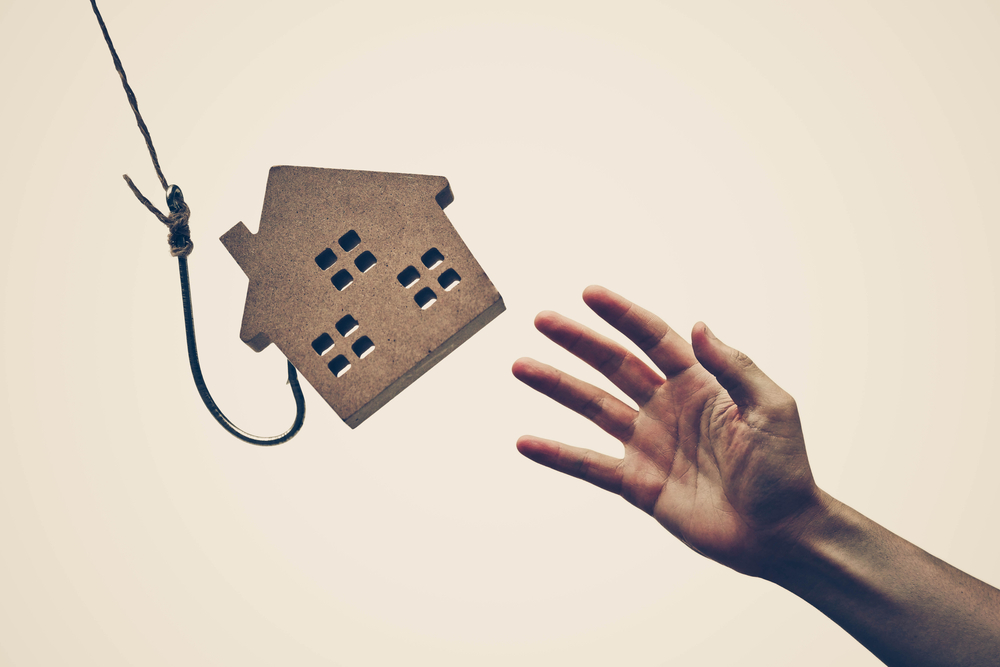 Mortgage free? Follow this one simple tip to avoid your home being hijacked
It's a fantastic feeling when you finally finish your mortgage repayments and own your home outright. However, mortgage-free homeowners have a higher risk of fraud and could have their homes sold without their consent.
As of 2020, 24.7m homes were estimated in England, with 36% owned outright and mortgage-free home ownership continues to rise. With that, property fraud has increased, with the value more than tripling between 2013 when it was £7.2m, to £24.9m in 2017. It is critical that homeowners are aware of the potential risks and understand the simple step they can take to avoid their home being hijacked.
Fraudsters target homes owned outright as they can tap into the full value of the property with no balance left to pay back to the mortgage lenders. They are willing to go to extreme lengths such as changing their name by Deed Poll in order to obtain ID documents that match that of the homeowner.
If you do not own your property outright, you could still be at risk of fraud if your property is unregistered. Find out more about unregistered properties here.
What homeowners can do to reduce the risk of property theft
The service will alert you immediately via email if official searches and applications (such as an application to change ownership status) are received against the property you are monitoring.
Changes will not be automatically blocked, but you will be able to step in and act if required.
An additional layer of security can be made by adding a restriction to your property. An anti-fraud restriction on title will require the registered owner's solicitor to certify that the application was made by the genuine proprietor.
If the property owner lives at the property, there will be a small fee of £40 payable to HM Land Registry to add the restriction. There is no charge for owners who do not live on the property, or for properties owned by companies.
If you think you have been a victim of property fraud you can contact the HM Land Registry property fraud team by email [email protected] or by phone at 0300 006 7030.

Estate agents can help inform their clients by using Veya
Estate agents can help clients reduce the risk of fraud by utilising Veya. The Veya Report will flag that there is no mortgage charge against the property indicating a higher risk of fraud. By knowing this, the agent can advise their client to register for the free property alert service so if anyone tries to make a change to the register, their client will be informed immediately.