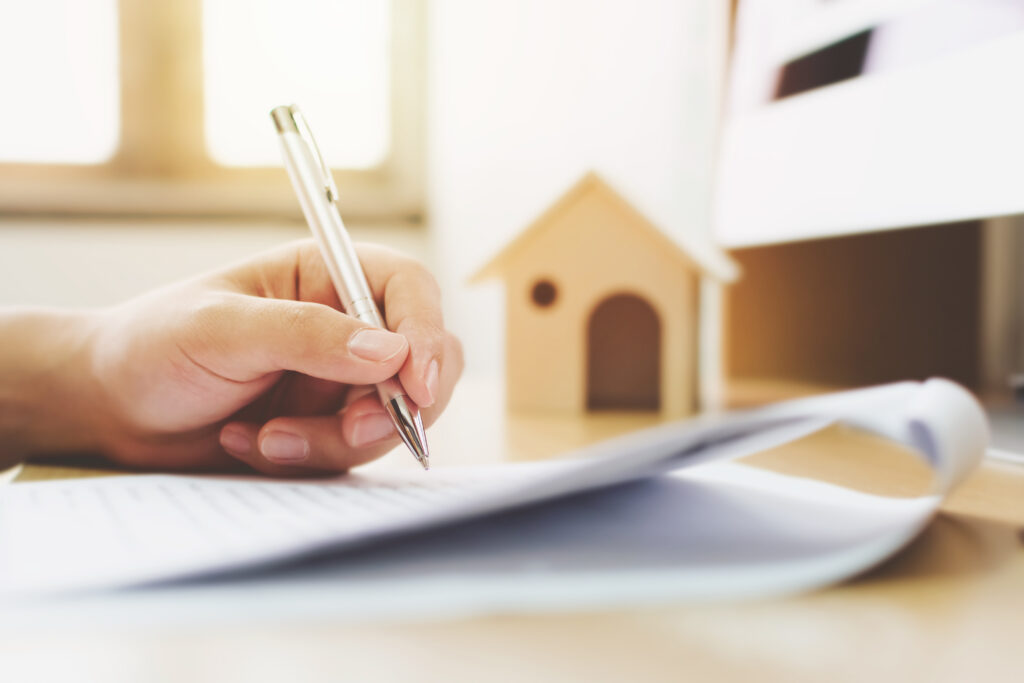 Can an unregistered property be sold?
What is an unregistered property?
An unregistered property is a property that has not yet been registered with the Land Registry. The Land Registry keeps official digital records of title deeds in England and Wales. On first registration, they scan the original deeds and documents. HM Land Registry is the definitive record of land and property ownership in England and Wales. Therefore, if your property is registered with them, you don't need the original paper deeds to confirm your ownership. However, if it is not registered you will need the original title deeds or be able to prove an unbroken chain of ownership over the last 15 years in order to sell.
What are title deeds and why is it important?
Title deeds are paper documents that show the chain of ownership for land and property.
Title deeds are important because they keep a record of ownership as well as indicate any restrictions, charges, notices, leases and other important information that the buyer will need to know when you come to sell. The Land Registry aims to centralise all registered deeds and documents on their online portal.
Selling an unregistered property
If your property is not registered with the land registry, you can still sell it. However, you will need to provide documentary evidence of who has owned the property for the past 15 years, and ensure that there is a clear trail of ownership to you at present day. These documents may be in the form of historic property deeds. These original deeds, if not held personally by the seller, may be sought from either the mortgage provider, bank or solicitor that originally dealt with the sale of the property.
The process of selling a house that's not been registered can be complex. So, it's ideal to know as soon as possible to avoid delays later on. Especially as there are still approximately 2.9 million unregistered properties!
Often unregistered properties belong to individuals that have lived in the home for many years, from before it became compulsory to register. This means an unregistered home listed for sale can often be due to the homeowner sadly passing away. This requires more administration, with probate required for sale.
Other issues with selling unregistered land is that often the title plans attached to the paper title deeds are not clear and miss details that you would get on a HM Land Registry Title Plan. This includes details such as a scale and boundaries of adjoining properties.
First registration with Land Registry
'First registration' is the process of registering a property for the first time with HM Land Registry. Compulsory registration is required if the property is being bought, sold, gifted or mortgaged. However, owners can apply for voluntary first registration even if a trigger hasn't been met.
If you're not selling your property, there are benefits to voluntarily registering. Registering your property reduces the risk of fraud, makes selling your property easier when you choose to do so and you will benefit from a reduced fee.
If you're in the process of selling your property, you can still sell the property. However, you will need to hold the original property deeds. The buyer's solicitor will arrange first registration of the property after completion.

How much does it cost to register an unregistered property?
The cost to register a property varies depending on the value. Properties less than £500,000 cost between £20 and £250 and properties over £500,000 cost between £295 and £830. You can find a full breakdown on what fees you can expect to pay on the UK government website.
What to do if your property is unregistered and you have lost the original title deeds
If the original paper title deeds have been lost or destroyed, evidence will need to be gathered for proof of ownership. This will need to date back over the last 15 years, so the process can take quite a bit longer than if you have the original title deeds. You can still apply for first registration with Land Registry but the additional paperwork will be required alongside submitting the Statement of Truth form.
Errors can cause delays so we recommend working with a conveyancer.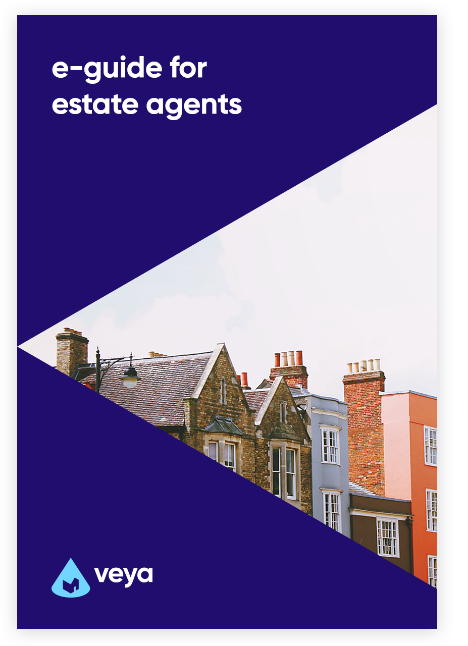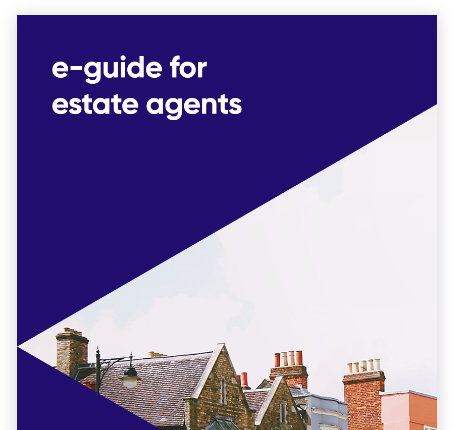 Download our latest free e-guide for estate agents
Understand how to review title deeds in detail to uncover important details about properties.
Key takeaways:
Learn what information to look out for on a title deed.
See examples of different deeds with issues highlighted.
Understand why you should be reviewing title deeds every single time you win an instruction.
Download now