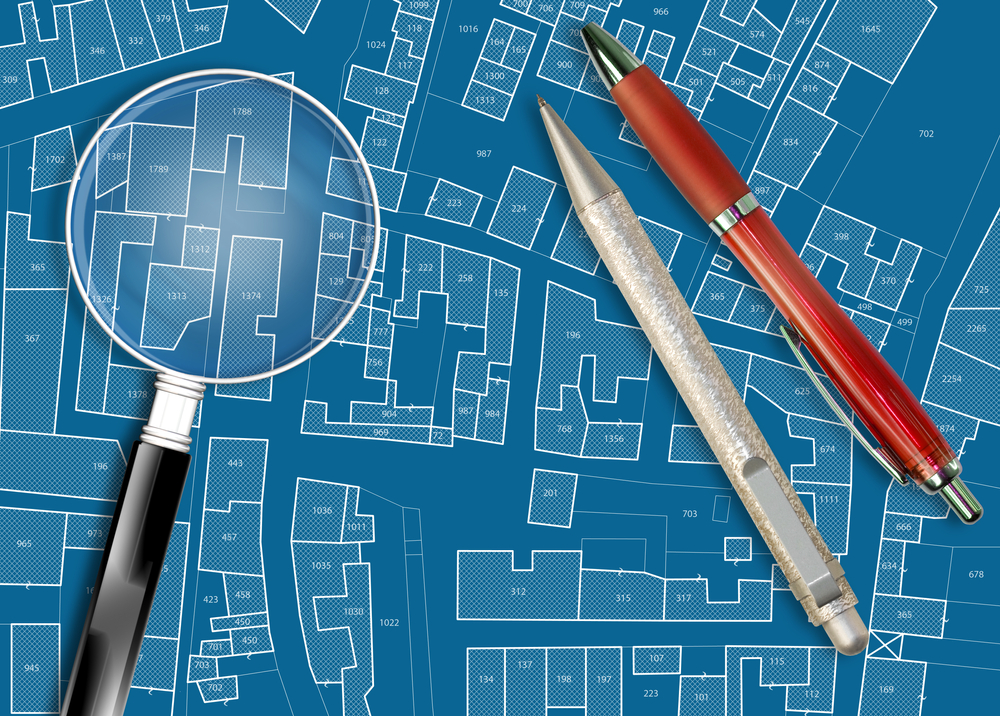 Land registry title deeds made simple
How understanding land registry title deeds can help speed up property sales for estate agents
Land registry title deeds can be tricky to get your head around as an estate agent. You can see the value, but the legal jargon makes them difficult to understand. We're here to help you get to grips with understanding land registry title deeds and how they can speed up property sales. Plus, we have an exciting title deed analysis solution to tell you about that may just help simplify the process.
What are land registry title deeds?
Land Registry title deeds refer to the digital title register and plan relating to land or property in England or Wales.
Title register
The title register is a document that includes property details including ownership, mortgages, charges, notices and restrictions. The other document is the title plan which is a map outlining the property's boundaries, including any land. The original document comes in the form of a physical paper copy. These are then scanned and recorded digitally by the Land Registry. The original title deeds are then returned to whoever lodged them, usually the solicitor or mortgage company of the property owners.
Title plan
A title plan supports the property described in the title register through a visual representation of the property's boundaries.
What is the Land Registry?
Land Registry is a government department that deals with property and land registration to record ownership. Having a property registered with Land Registry shows evidence of ownership, protects against the risks of fraud and makes selling the property simpler. The registry records change of ownership, as well as mortgage details or leases that may affect it.
Registering a property with Land Registry
In 1990 it became mandatory to register all land in England and Wales with Land Registry if it was being bought, sold, gifted or mortgaged. Therefore, some properties have not been registered as they have not yet triggered the requirement to register. That being said, it is wise to voluntarily register properties as it will reduce complications when deciding to sell and will reduce the risk of property fraud. First registration details can be found here.
Accessing the HMLR portal
The HM Land Registry portal is a UK government department where title deeds for properties In England and Wales are registered. They offer a business e-services platform where you can access title deeds online. You can use Land Registry by heading to the HMLR login page and registering for an account with an email address. You will then be able to perform a property search and download the title plan and title register for any registered property in the HMLR portal. You can use the property search function to search land registry by title number or the property address.
How to use Land Registry
You can use the HM Land Registry portal to:
access title registers and plans of registered properties.
Apply to change details on the register such as a change of name.
Submissions for applications for first registration of properties.
Apply for a full land charges search.
You can set up alerts using the digital service on the Land Registry business e-services page so that you get updated about your documents.
What if a property doesn't have title deeds?
If the property owners can't find the original title deeds, but they know that the property is registered, you can find the digital copies via the Land Registry online portal. If a property is unregistered, a little bit more legwork is required if the owners want to sell. Therefore, estate agents will need to work with the owners and a conveyancing solicitor to help obtain proof of ownership. The property can be registered for the first time by Land Registry.
How to check title deeds
You will need to go to the HMLR portal where you can search for any property in England and Wales by entering the house number/name and postcode to check title deeds. The Land Registry fees are £3 for the title plan and £3 for the title register. You will need to create an account with an email address and add billing information first to perform the Land Registry search. As it is public information, anyone is allowed to access HMLR title deeds.
In addition, once you have downloaded the title plan and register, you should then read the document in detail.
The key information you want to look out for on a title deed is:
Title tenure – Identify if the property is a freehold or leasehold.
Lease length – If the property is a leasehold, check how many years are remaining on the lease.
Property and land description – Check that the description matches the information you have been told about the property.
Registered owners – Identify who the registered owners are and whether the property is privately, or company-owned.
Restrictions – Check for any restrictions on the use of the land to ensure you're upfront with potential buyers.

References – Check if there are any references to other documents and review further insight.

Charges – Check to see if there are any charges on the property. This could include any covenants on the property (such as restrictions of use, or maintenance obligations), mortgages and easements.
Estate agents and land registry title deeds
Do estate agents need to access land registry title deeds to sell a property?
Estate agents don't have a legal obligation to check title deeds. However, one of the best ways an estate agent can meet industry best standards is to access the land registry title deeds for proof of ownership. These documents explicitly record proof of ownership. In addition, for proving ownership estate agents should also perform Identity verification checks to ensure they are dealing with the genuine owner.
How do title deeds help estate agents speed up property sales?
Land registry title deeds are useful documents for estate agents that can help speed up the property sale.
Title deeds help estate agents by giving them valuable information about the property. They can use this information to resolve issues upfront to avoid delays.
They may notice that the surnames of the owners on the deeds no longer match their current surname. This may be because the wife's given name is still present on the deeds. Furthermore, the estate agent can advise the owners to request the name change on the title deed even before listing the property. This can reduce administrative delays slowing down the process later.
As mentioned above, title deeds include information on property charges and restrictions. Knowing this from the outset allows you to resolve issues right away, helping to avoid unnecessary delays.
Is there a straightforward way to access property details?
Although Land Registry documents are easily accessible, reviewing them in detail can be a long and arduous process. Many estate agents may simply skip this part altogether or miss pertinent information on the title deed that can slow down the sale.
That's where Veya steps in – a title deed tool that interfaces to the Land Registry. Veya analyses data on any property in seconds, providing a succinct property report instantly.
Veya provides a complexity score on the property, to give the estate agent an understanding straight away of how complex the property may be to sell. The Veya Report provides a set of recommended actions to help remedy this.
Veya's fully integrated compliance software also automates identity verification and provides AML compliance and source of funds checks for estate agents. With HMRC's regulation of agents concerning anti-money laundering increasing, Veya's service means you can negotiate with confidence secure in the knowledge you are fully compliant with minimal costs.
By using Veya, estate agents can get sales over the line faster, reducing the average sales progression time by 25%. This intelligence also helps position estate agents as experts in their field so they can delight potential clients with a wealth of information on their property. This means that agents using Veya can win more instructions and be in a better position to negotiate risk-related fees.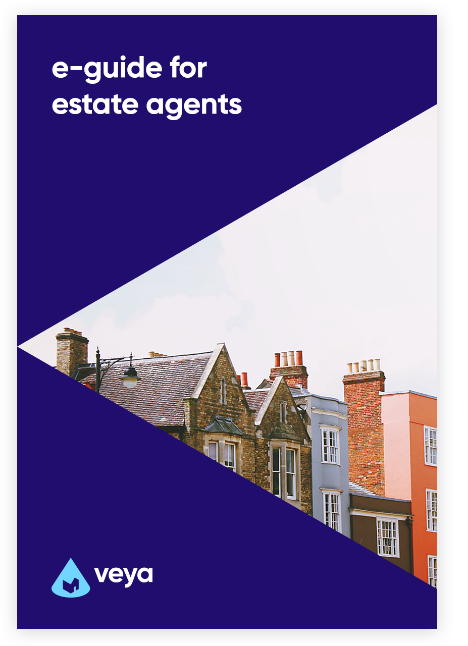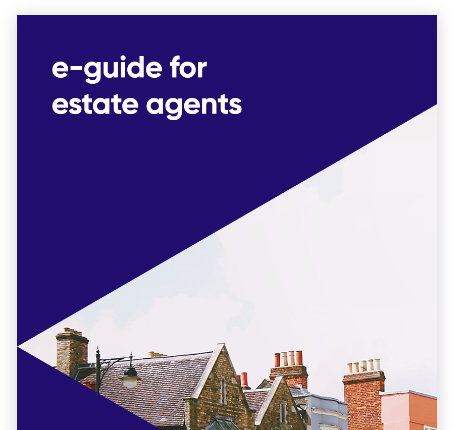 Download our latest free e-guide for estate agents
Understand how to review title deeds in detail to uncover important details about properties.
Key takeaways:
Learn what information to look out for on a title deed.
See examples of different deeds with issues highlighted.
Understand why you should be reviewing title deeds every single time you win an instruction.
Download now