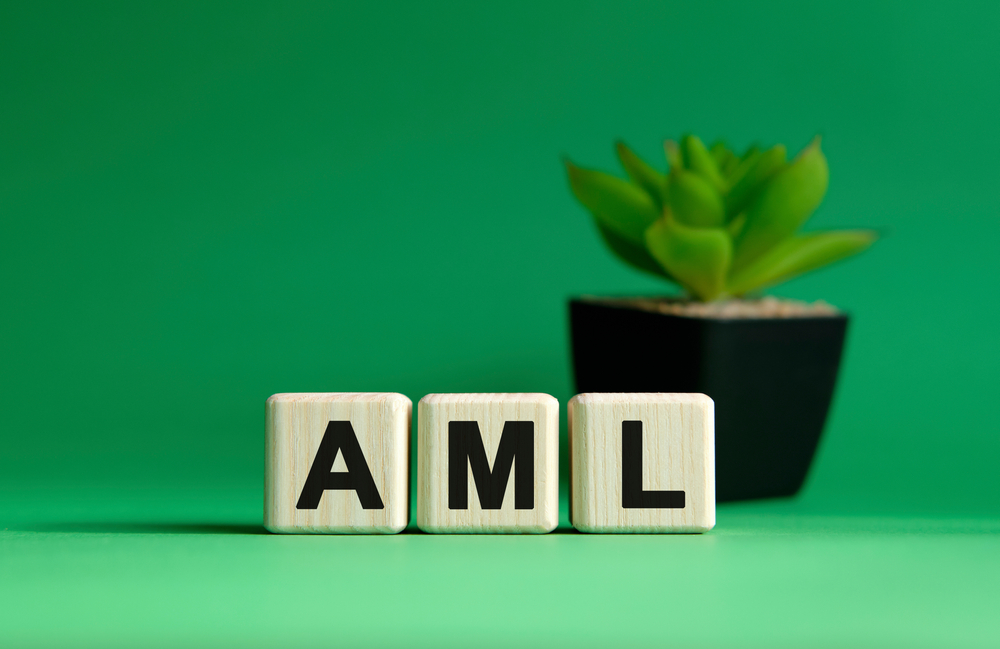 AML checks for estate agents can be easier – here's how
AML checks for estate agents may not be glamorous, but they are critical, and agents should ensure they adhere to best practices for any potential HMRC audit. With the high value of property assets, the property market in the UK is a prime target for criminals for money laundering, enabling them to 'clean' large sums of money. It's an estate agent's legal obligation to perform due diligence on every client to reduce the risk of fraud.
AML for estate agents is often a time-consuming administrative process. From checking proof of funds and verifying identities – you may be wondering if there's an easier, quicker way.
Well, you'll be delighted to know that with advances in technology, there is. We're going to take you through exactly how you can speed up your anti-money laundering obligations and the tools you can use to do so.
What AML checks do estate agents do?
Before we get into the technologies you can use that can streamline your anti-money laundering processes, let's have a quick review of the anti-money laundering checks that estate agents must legally do every single time they sell a property.
Proof of ownership
If the client is selling their property, proof of ownership is required to proceed. This can be done by reviewing the title deeds for the property via Land Registry. The title register will include the names of the current owners, which you must cross-reference against their IDs and a recent utility bill.
All residential properties in England and Wales have been required to be registered on the Land Registry Portal since 1990, so in most cases the property will be registered. In an event of the property being unregistered, the owners will need to do some digging to find the original deeds, which may still be with their mortgage provider or solicitors who dealt with their house sale in the past. In failing to find this, the owners will need to apply for a Title Absolute with Land Registry. This process can take a long time, so it's critical that estate agents find out if this is required early on and advise their clients to apply as soon as they can.
Proof of funds
Clients looking to purchase a house will need to prove that their money to buy it has come from legitimate means. Estate agents will need evidence of where the funds have come from, i.e., regular wages from an employer and verify this against bank statements. An agent must be able to provide the evidence to support (as far as is reasonably possible) where the money has come from to comply with the UK's Money Laundering Regulations.
Proof of identity
Estate agents must ensure that they have taken the right steps to verify the identity of their clients. This must be done by collecting a form of official ID to prove the name of the individual such as a passport or driving license and a recent utility bill to confirm their address. Copies must be recorded and kept on file for five years.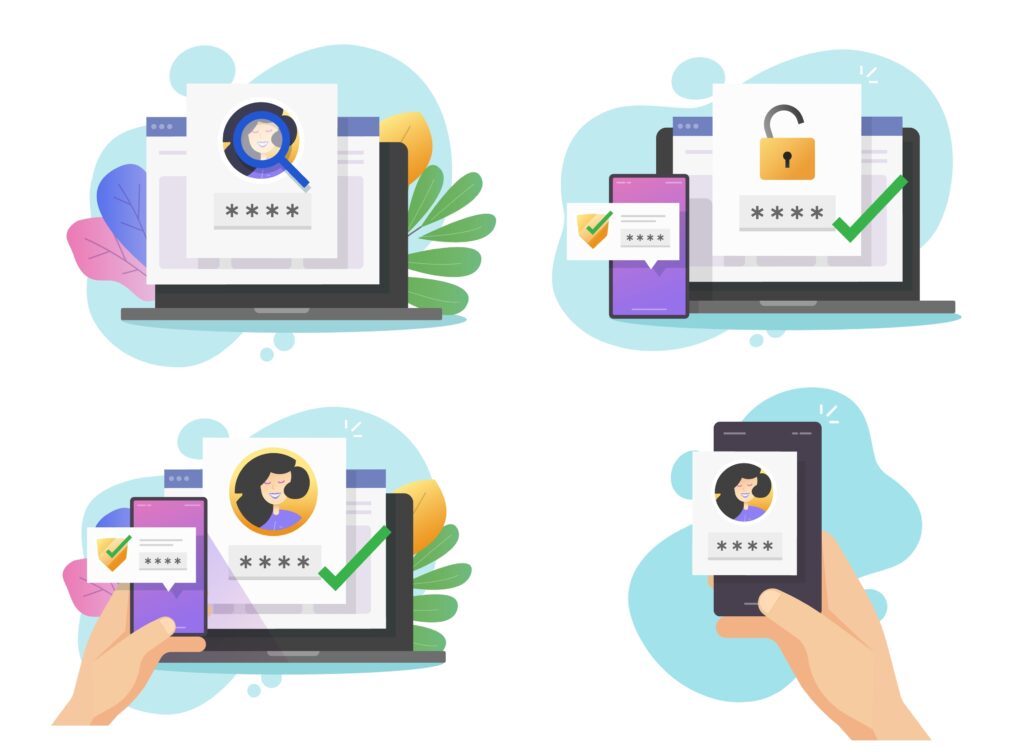 How to simplify AML checks for estate agents
If you're reading this as a seasoned estate agent, you'll only know too well how time-consuming all the checking and storing can take. For this reason, you may have outsourced your AML checks which can be a costly endeavor. However, there is a better way that saves you time and money while still meeting your legal obligations.
Automated AML checks
You can now cut out hours of admin time or thousands of pounds on outsourcing your AML checks by adopting technology that allows you to automate your AML checks seamlessly.
Veya is an all-in-one solution that analyses both the property and the property owners automatically, saving a lot of time and effort. Veya scans the title register and provides a detailed property report that outlines any risks and issues that need resolving on the property. You can then check off your AML compliance by performing ID&V and proof of funds checks at the click of a button. All you need to do is input your client's mobile phone number, and Veya then sends your client the easy verification system that they can complete in their own time, in minutes. Veya then confirms identity by using innovative identity verification technology through our partner's app and uses innovative Open Banking technology for safe and secure source of funds checks. Once completed, the estate agent is informed.
Easy record keeping
It's a legal requirement to keep records of your customer due diligence and AML measures. As per the Money Laundering Regulations 2017, HMRC's record keeping requirements state that estate agents must "Keep copies of the evidence obtained to satisfy customer due diligence and details of seller and buyer's transactions for 5 years after the end of the business relationship". By using Veya's ID&V and source of funds checks, you will have access to downloadable copies for your records at the touch of a button – no more need to manually photocopy and upload files to your database every time!
Do estate agents need to do AML checks?
Yes, estate agents are obligated to perform AML checks and customer due diligence due to the high risk of fraud in property transactions in accordance with the Money Laundering Regulations 2017. The penalty for not complying with anti-money laundering provisions in the UK range from a few hundred pounds up to millions of pounds and even suspension from practising dependent on each case and the severity.
Do estate agents have to be registered with HMRC?
All estate agency businesses in the UK need to be registered with HMRC. Registration is a legal requirement to trade and failing to register can result in fines. Businesses can register for money laundering supervision via the government website here.
For further guidance on how to meet your AML obligations, you can review the guide direct from HMRC that helps with customer due diligence, record keeping and reporting suspicious activity.
---
About Veya
Veya is much more than an AML automation tool. Armed with comprehensive property insights, you can get sales over the line faster, reduce fall-throughs and win more instructions as well as ensure you're adhering to best practices while you're at it. Veya achieves this by providing a comprehensive property report that pulls data directly from Land Registry, analysing it instantly to give you a complexity rating and detailed breakdown of issues to be aware of.
Utilising Veya allows you to provide first-class customer service to every client. Veya speeds up the administrative AML for estate agents as well as provides you with property intelligence that you can use to inform and guide your client.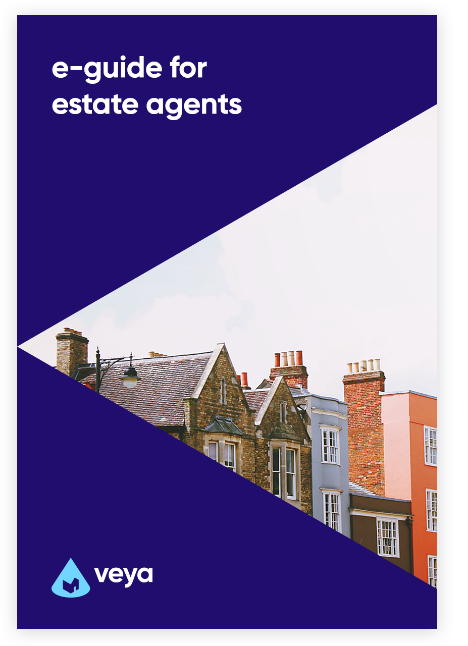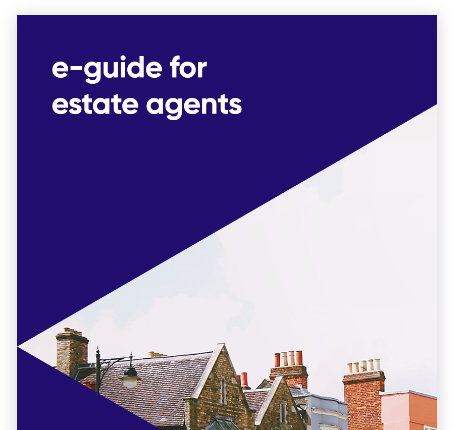 Download our latest free e-guide for estate agents
Understand how to review title deeds in detail to uncover important details about properties.
Key takeaways:
Learn what information to look out for on a title deed.
See examples of different deeds with issues highlighted.
Understand why you should be reviewing title deeds every single time you win an instruction.
Download now