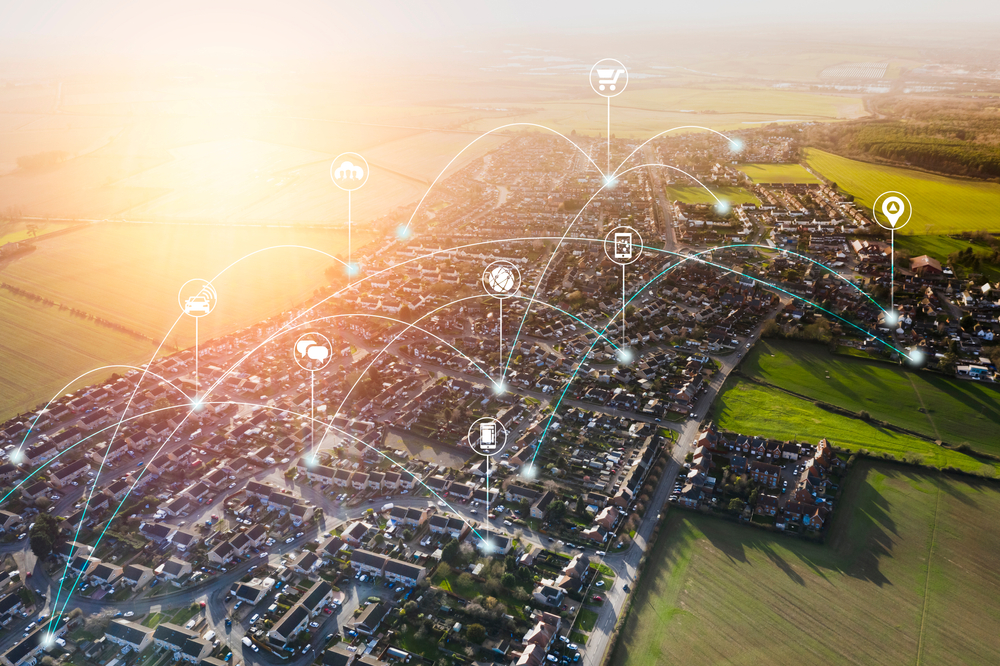 How residential property statistics can help sell properties faster
As an estate agent, having a good knowledge of residential property statistics is key to having a competitive edge. From keeping on top of the latest market trends to analysing individual property deeds, let's take a look at the property data you should be keeping track of and how it helps sell properties faster.
Types of residential property statistics
Real estate market data
Real estate market data gives you a good indication of current and future property trends. The types of insights you can gather are:
House prices
House yields
Number of sales
Number of properties for sale
breakdown of housing by type/Number of newly built houses
Energy efficiency of housing
home ownership figures
Housing trends
Local neighbourhood features and demographics
The Office for National Statistics website offers free statistics on housing such as household surveys and census statistics. The UK House Price Index on Land Registry is another free resource where you can check the average house prices, inflation, and percentage change over time. You can search by location as well as filter by property type for relevant results. Companies like Property Data and REalyse offer more advanced reporting with full planning and construction data, land and ownership data, planning policies, amenities, and points of interest.
Estate Agent Competitor analysis
Tracking the competition is essential to understanding where your agency fits in the local market, as well as to ensure you are keeping relevant. Regularly keep track of the services local agencies are providing as well as make note of the types of properties they are listing. Review the most successful agencies locally in detail to reflect on what their approach is.
The types of competitor research to review per branch are:
Services offered
Performance in terms of market share
Number of properties sold/leased
Number of new instructions
Average time properties are on the market
Types of properties listed
Marketing strategy
Real estate tools for agents can help with competitor research. Agents using the Rightmove portal to list properties can use the tools and reports section to gather competitor insights with their Market Share Report, Time on Market Report and Price Reduction Report. New property portal Boomin offers much more than property listings. They have some unique features including SecretProperty that lets you discover properties being valued by other estate agents. Other portals are likely to offer some insights of this nature, so it's worth having a look into the reporting that other portals you're using provide.
Other estate agent tools that help with competitor research include Business Intelligence tools such as TwentyEA that offer a true view of how an individual branch is doing against competitors. It considers new instructions, SSTC, exchange, fall through, withdrawn and price change by branch. This data produces relevant KPIs, highly detailed market share and competitor analysis specific to a branch and patch. Spectre's insight tool also lets you track performance against competitors.
Property title data
Understanding a property inside-out is essential for any estate agent taking on a new listing. But, all too frequently, issues arise during the conveyancing process that can severely slow down the sale of the property, and in some cases even cause buyers to pull out. Property title data an estate agent will want access to:
Title tenure
Lease length
Property and land description
Registered owners
Restrictions
Charges
References
Property title data is an innovative technology for real estate agents that gives full transparency on the properties they are selling. Veya offers a title deed tool that scans a property instantly, providing a comprehensive property report. Veya pulls data from the title deed to offer a detailed breakdown of issues, risks and things to be aware of such as any charges or restrictions on the property.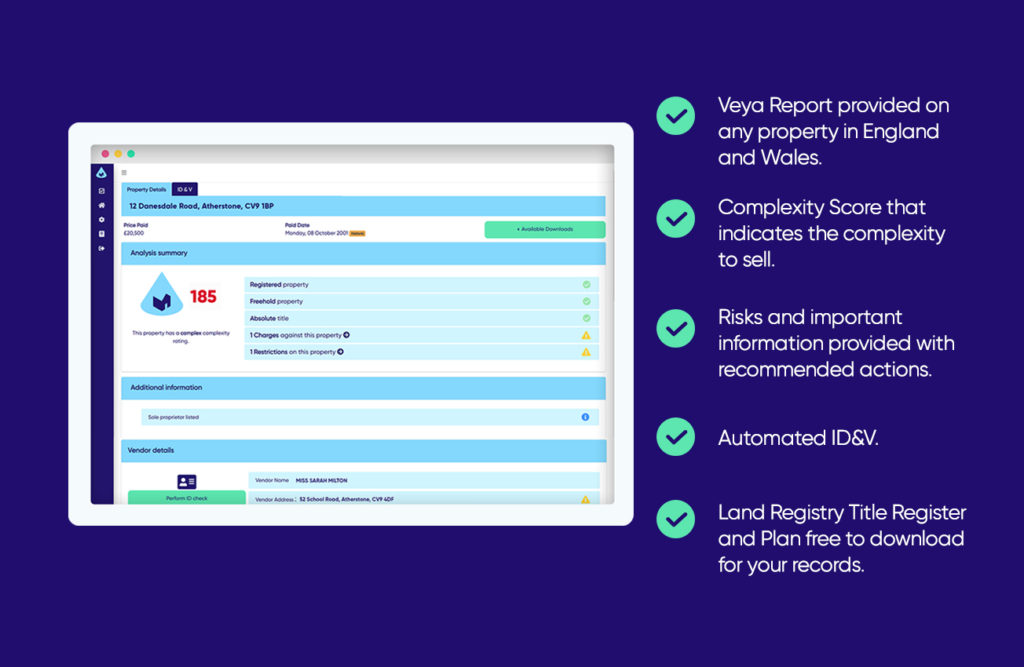 The benefits of utilising residential property statistics for estate agents
Provide accurate valuations and attract buyers
By keeping track of houses prices and the current supply and demand, estate agents will be better equipped to provide an accurate property valuation. Properties that are valued accurately are more likely to sell faster.
The quicker homes sell, the more likely it is to get a better price. So, although it can be tempting to overinflate the valuation hoping to win more clients, overall, the results will show for themselves when those properties sit on the market for months and must be reduced to meet the market expectations. Spectre's Prospecting Report helps you gather compelling facts on a property to entice homeowners into booking an appraisal and their Market Appraisal Report gives you the physical evidence to back up what the property is worth. Keeping on top of the House Price Index as well as checking in on the Land Registry's HPI should also help by keeping you informed of the latest house prices and fluctuations.
Reduce fall throughs
Utilising Veya's title deed tool will ensure that you can match the property to the right buyer, and that the buyer is fully aware of any issues and is happy to proceed regardless. Without this information upfront, you can end up with unhappy buyers when the information eventually surfaces, which could end up with them pulling out at the final hurdle.
Win more instructions
Having excellent local knowledge of the property market by utilising property market data tools and free resources such as the ONS will help win more clients. In addition, Veya's report arms you with insight to delight potential vendors, by giving you detailed information on their property that they may not even know themselves such as remaining time on their lease length. Together, this knowledge will help set you apart from competitors by presenting yourself as a trusted expert both on the local property market as a whole and their unique property.
Quicker sales progression
Sales progression can be markedly improved by having a detailed and clear view of the property, right from the outset. Veya steps in again, by providing a detailed property report extracting numerous data points directly from the official title deed to provide a simple but cohesive report so that there's no surprises later down the line, that can prove challenging and time consuming to resolve at that stage.
Digital transformation in real estate
Residential property statistics can have a significant impact on estate agents' ability to win more instructions, attract buyers and get sales over the line faster. Digital transformation in the section is drastically improving the industry, from data that arms estate agents with the knowledge to become experts in their field, to real estate prospecting tools that can help generate leads.
Consider what real estate tools and technologies are worth implementing into your business and invest the time to make using property data part of your daily processes.
Find out more about the leading estate agent software solutions here.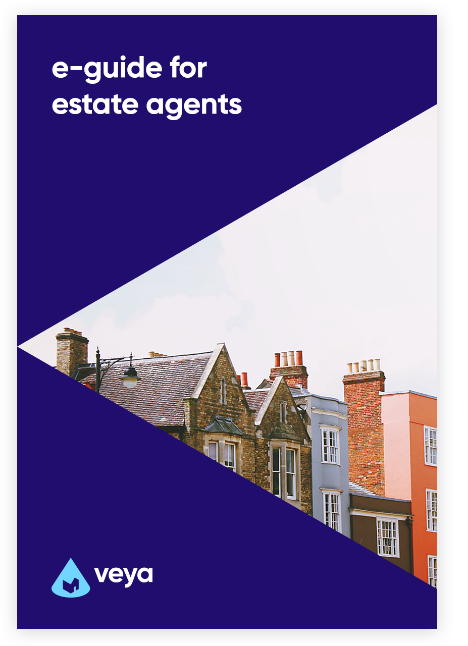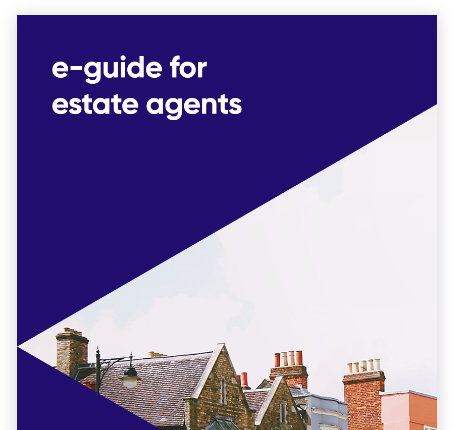 Download our latest free e-guide for estate agents
Understand how to review title deeds in detail to uncover important details about properties.
Key takeaways:
Learn what information to look out for on a title deed.
See examples of different deeds with issues highlighted.
Understand why you should be reviewing title deeds every single time you win an instruction.
Download now