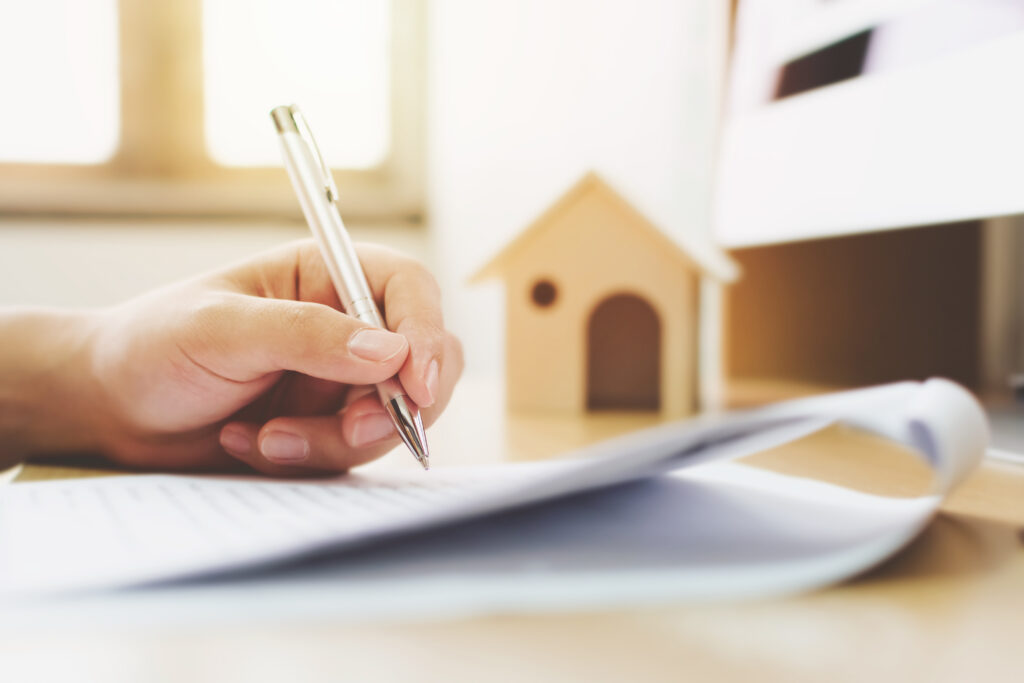 Unregistered property: FAQs, answered
Whether you're a homeowner or in the property profession, it's important to be aware of what unregistered properties are and how they can affect you. In this guide, we'll outline everything you need to know about unregistered properties in the UK – from what they are to the risks associated with them. We'll also provide some tips on how to protect yourself if you own an unregistered property or are looking to buy one. So, read on for all the information you need on this topic!
What is an unregistered property?
Unregistered property is land or property that isn't registered with the Land Registry. This means that there's no public record of who owns the property, or who has an interest in it. This can make it difficult to sell or borrow against unregistered property.
It has been compulsory to register properties upon change of ownership, or the property being mortgaged since 1990. Around 15% of all properties in England and Wales are unregistered. This is because they have been owned since before 1990 and have not been mortgaged or changed hands since.
How do you register a property with Land Registry?
Once you have completed the form, you will need to send it, along with the relevant documentation, to the Land Registry office.
The next step is to pay the registration fee, which can be paid online or by cheque. Once your payment has been processed, the Land Registry will send you a certificate of title, which will serve as proof that you are the registered owner of the property. The whole process can take several weeks, if not months if issues arise.
If you're the owner of an unregistered property in England, you may wish to voluntarily register your property. This will make the process of selling the property faster when you choose to do so. You will also benefit from a reduced fee for voluntary registration.
If you're purchasing an unregistered property, compulsory registration will be triggered, and you will need to register the property on completion.
What to do if original title deeds are lost
If you happen to lose your original title deeds, there are a few steps you can take to prove your ownership of the property.
If your property is already registered, you can request a copy of the title deeds from the Land Registry. There is a fee for this service.
If your property is unregistered, you can get in touch with your mortgage lender, as they should also have a copy of the title deeds on file. You can then register the property with HMLR.
If the original house deeds and documents have been lost or destroyed, you will be able to register your property with Land Registry even if the original title deeds are lost. You can do this by applying for first registration at the Land Registry based on a Statement of Truth that provides sufficient evidence of ownership.
To provide a good root of title, you must evidence an unbroken chain of ownership that dates back over the last 15 years. If you can evidence this, you should be able to get an absolute title. If you cannot, you may still be able to get the property registered but with a lower class of title such as a possessory title.
We advise seeking the help of a conveyancer, as errors can cause delays.
How long does it take to register an unregistered property?
It can take anywhere from a few weeks to a few months to register an unregistered property with the Land Registry, depending on a number of factors.
This process can take a few weeks, but may take longer if there are any issues with the property or if there are multiple owners. If everything goes smoothly, however, you should receive your Land Certificate of Title within a few months.
While it is possible to buy unregistered property, it is generally advisable to register the property as soon as possible. This can be done through voluntary registration.
The Land Registry will then provide a title deed certificate, which can be used as proof of ownership of the property. This will give you some legal protections and help to prevent fraud.
In addition, registering the property will make it easier to sell or mortgage in the future. As a result, it is well worth taking the time to register an unregistered property.
How Much Does It Cost to Register an Unregistered Property?
There are two main scales of land registry fees, known as scale one and scale two. Scale one fees are charged for properties with a value of £120,000 or less, while scale two fees are charged for properties with a value of more than £120,000.
The land registration fee for scale one properties is £40, while the registration fee for scale two properties is £95.
In addition to the Land Registry fees, there may also be other costs associated with registering an unregistered property, such as legal fees and surveyor's fees. As a result, it is important to seek professional advice before embarking on the process of registering an unregistered property.
Can I sell an unregistered property?
You might be wondering how to sell an unregistered property in the UK. It's possible, but there are a few things to bear in mind.  
Firstly, you will need to be able to prove ownership of the unregistered property. This means having the original deeds or another form of legal documentation. Secondly, unregistered properties may take longer to sell than registered properties as potential buyers will need to carry out their own due diligence. However, if you are prepared to put in the extra effort, selling an unregistered property is certainly possible.
The sales process for unregistered land can be complex. So, it's ideal to know as soon as possible to avoid delays later on. Especially as there are still approximately 2.9 million unregistered properties!
Often unregistered properties belong to individuals that have lived in the home for many years, from before it became compulsory to register. This means an unregistered home listed for sale can often be due to the homeowner sadly passing away. This requires more administration, with probate required for sale.
Other issues with selling unregistered property are that often the title plans attached to the paper title deeds are not clear and miss details that you would get on a HM Land Registry Title Plan. This includes details such as a scale and boundaries of adjoining properties.
So, there you have it – everything you need to know about unregistered properties in the UK and how to go about registering them with Land Registry. Check out our guide to Land Registry Title Deeds or find out more about us if you want to discover more about Veya.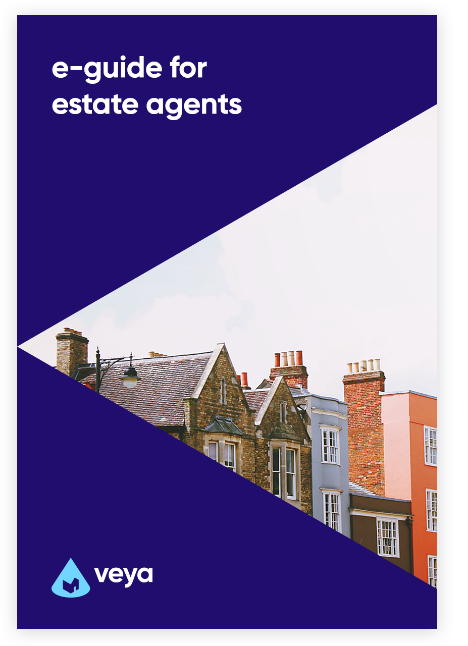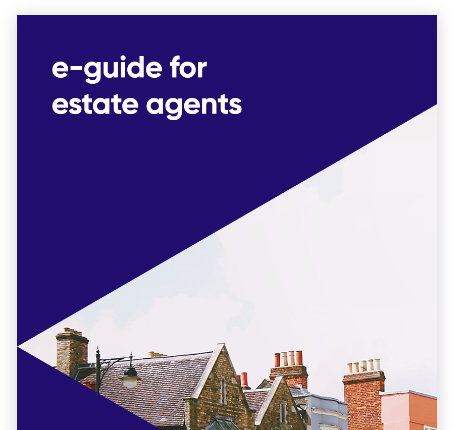 Download our latest free e-guide for estate agents
Understand how to review title deeds in detail to uncover important details about properties.
Key takeaways:
Learn what information to look out for on a title deed.
See examples of different deeds with issues highlighted.
Understand why you should be reviewing title deeds every single time you win an instruction.
Download now