LL Estates
LL Estates is an all-female team founded in 2012 by two friends with a passion for property. Their Denbridge-based local agency has their customers at the heart of everything they do and is always striving to invest in the best technology to provide customers with the most advanced ways of selling.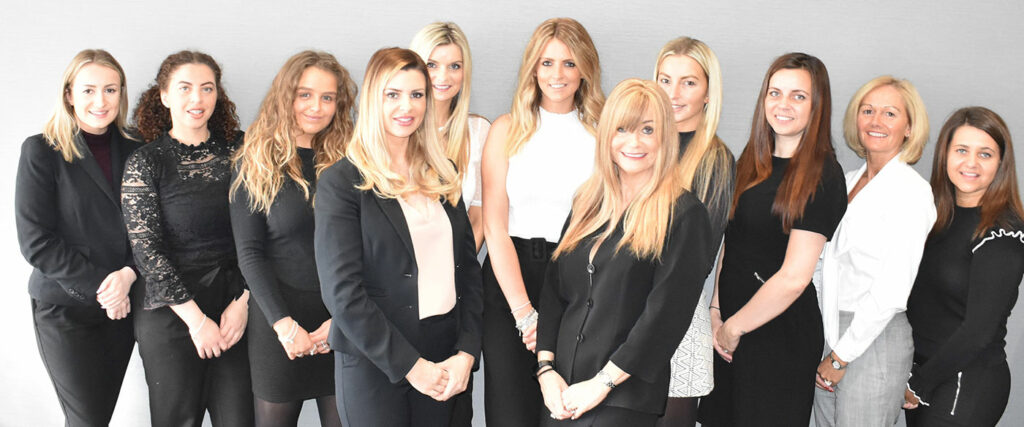 Objective
As part of their constantly evolving mission to provide the most advanced ways of selling, LL Estates were seeking innovative technologies that could help improve their customer service.
Solution
LL Estates started using Agent Veya to impress during valuations, giving them detailed information on the property that set them apart from competitors. It also allowed them to make a great first impression, highlighting their due diligence and professionalism.
Impact
Agent Veya has helped LL Estates stand out from the competition by giving them the insights to deliver professional and detailed valuations that truly impress and have helped them win instructions repeatedly. Veya has also helped them to speed up their average sales progression time by 36%.  
"Using Veya has reduced the average time it takes us to sell a property from 14 weeks to 9 weeks which is amazing. Veya provides key insights that are also helping us win more instructions through its simple to understand report."

Emily Bancroft, Business Manager