How to support junior conveyancers 
The right training and support for junior residential property team members is crucial. As well as ensuring that they receive the education they need to become effective conveyancers, training will help them to feel valued and see a clear path to career progression.
We take a look at the key ways to help junior property lawyers, making the most of your resources and giving them the best experience as well as using technology to improve efficiency and help avoid burnout.  
Support
During the recent property boom, conveyancing has become an increasingly difficult area in which to work. Pressure from clients, heavy workloads and frustration with the process has unfortunately meant that many conveyancers have left the industry.
Supporting juniors from the start is important. If they are looked after, they will become the experienced case managers of the future. Taking steps from the start to avoid burnout and look after their well-being gives firms the best chance of retaining quality staff.
An ideal way to ensure that recently hired junior conveyancers feel welcomed into the company is to assign them a buddy. The role of the buddy is to help the new hire navigate their new surroundings, answer any questions they may have and to ensure they feel supported in their first few days and weeks in their new role.  
Regular meetings
As part of a structured training programme, there should be regular meetings with the junior fee earners, both to educate and to receive feedback. This gives those doing the training the chance to fill in any gaps in knowledge and make sure that the right level of understanding has been achieved.
The senior fee earners will be able to assess where more practice or explanation is needed and where the trainees have a good grasp of the subject and are ready to be challenged with more complex files. 
The right mentor and open communication
It is beneficial to appoint a mentor to each trainee so that they have one point of contact that they are confident in talking to. Open communication is crucial and they should be given the confidence to ask any questions they have, even if they feel it might be a basic one and they should already know the answer.
Choosing the right mentor is important. Having an approachable and helpful individual for each trainee can be the difference between a successful training period and one where the trainee feels that they have been left to struggle.
The mentor will also be able to ensure that the fee earner is not overloaded and that they have a realistic caseload.  
Training in respect of tech
Using new software can be incredibly helpful in supporting fee earners. Automating basic work will free them up to focus on the more complex aspects of a case. Integrating the right systems and ensuring adequate training is provided can help reduce the burden of repetitive low-level work.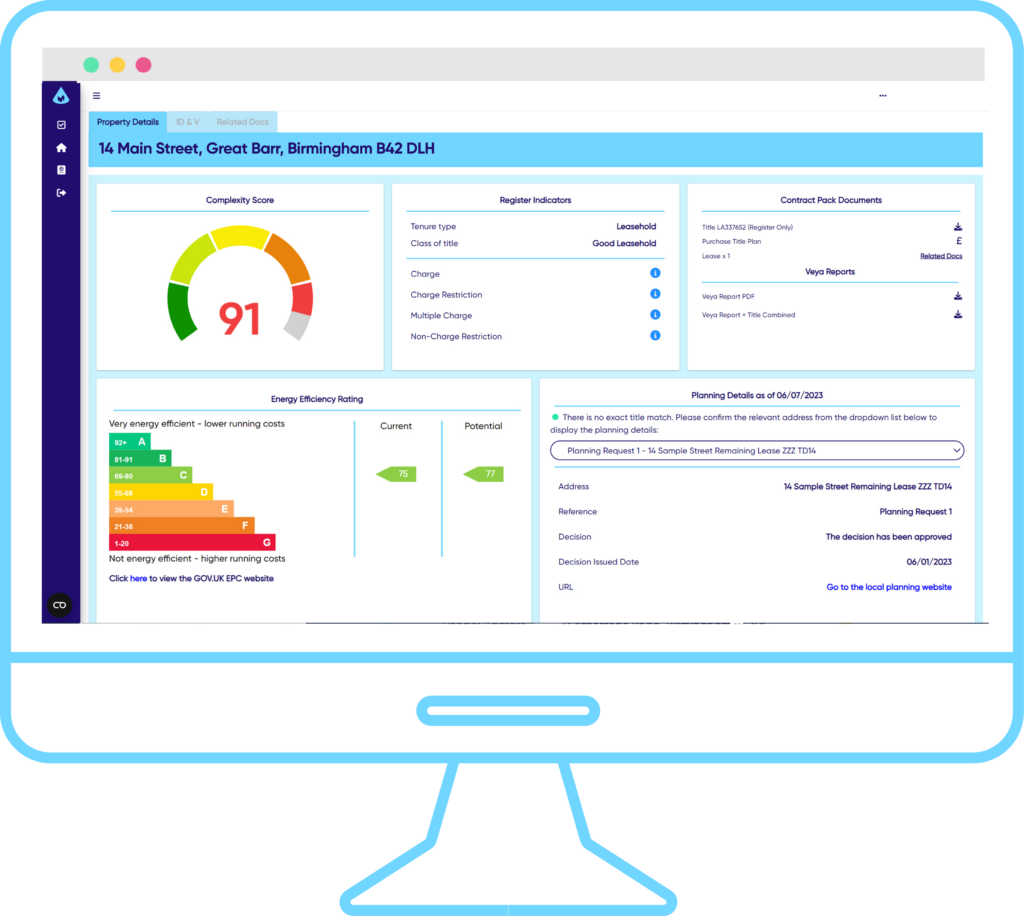 Allocating the right files
When it comes to providing practical experience, the key is allocating the right files to junior fee earners. Allocation should take into account the following:
The trainee's current workload

Their level of expertise

Whether they are yet able to take on any trickier elements in a case

Whether the file represents the next step in their learning or whether it might be too much for them to manage
A more complex file can be beneficial, provided it is made clear from the start that they will have all the necessary supervision, and support will be provided. The senior fee earner needs to make sure they stay involved and that the trainee reports to them at each stage, having their work checked and discussing any questions.
Careful file allocation will also help more knowledgeable fee earners continue their learning and allow them to gain a wider experience of more unusual transactions. While it can be tempting to give all of one certain type of file to a fee earner with the experience to deal with it easily, by spreading the work around, the team as a whole will benefit and become more competent. It is also more interesting for fee earners to have a variety of work wherever possible.  
Hybrid working
A recent survey by the Conveyancing Foundation found that stress levels are higher for those who are 100% office-based, with no option to work remotely. Offering hybrid working is a great way to increase employee wellbeing and to reduce employee turnover rates.
Hybrid working certainly has its advantages, but it is important to make sure that junior fee earners have the support they need when not on site. Time spent with more experienced lawyers is essential and informal time working and discussing cases each day can be at least as valuable as formal meetings. This means that care needs to be taken to give trainees enough exposure to the everyday work of the team if some individuals are working from home.
What's needed, according to Psychology Today, is a deliberate, intentional, and structured program to facilitate their development and integration into company culture while maintaining flexible hybrid work arrangements. Utilising office days to conduct on-the-job training, is one idea, with a senior staff member training new hires on relevant tasks, guiding them on best practices, and being on-hand to answer questions and provide feedback. 
Contact us
At Veya, our software programme provides analysis of title deeds and a complexity score together with insights and, where required, copies of documents referred to in the title. This allows conveyancing departments to distribute files confidently to the right fee earner and ensure that trainees have cases that are appropriate for their abilities.