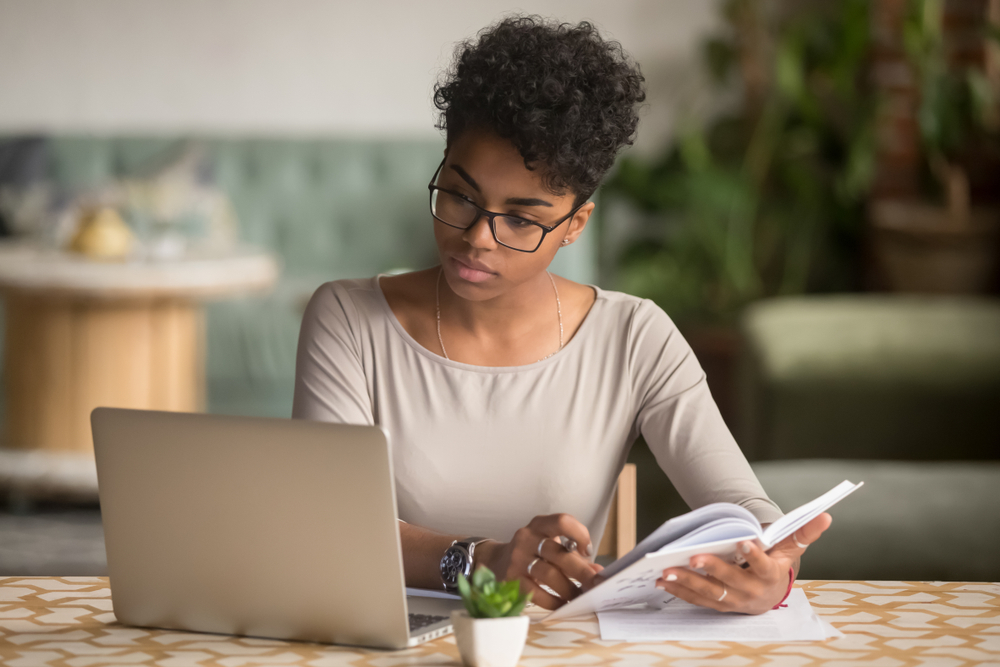 How Can Legal Technology Improve the Conveyancing Process?
In the ever-changing world of legal technology, it's no wonder that law firms are constantly on the lookout for new and innovative ways to improve their conveyancing process. After all, this is one of the most crucial stages in any property transaction, and can make or break a deal.
Luckily, there are a number of legal software options out there that can help streamline the conveyancing process for law firms – making it faster, more efficient and cost effective. In this article, we'll take a look at some of the most popular legal software options currently available and discuss how they can benefit your firm. So, if you're looking to improve your conveyancing process, read on!
The property boom has proliferated the workload of solicitors while skyrocketing client expectations. The benefits of legal technology and its importance have been realised in their many forms, making processes easier for busy conveyancers.
COVID-19 has been the most powerful testimony for legal software to gain traction. Some of the most notable factors driving legal services innovation include costs, forced innovation, and scrutiny. The world today is going digital, with property sales remaining historically analogue. Although other parts of the property industry have embraced new technology, the legal side still needs to show similar enthusiasm.
This is quite a hiccup with marketing booming as agents are busy resolving the transaction backlog caused by COVID's hiatus in 2020. In addition, due to historical restrictions on digitising the asset transfer and ownership identification processes, conveyancing is becoming increasingly laborious, manual, and fragmented.
Law companies are increasingly relying on technology to streamline the home-buying process. Real estate is currently witnessing a boom brought on by the stamp duty land tax (SDLT) holiday, and conveyancing is going digital. As a result, the pandemic's effects on consumer and workplace behaviour cannot be ignored. In this article, let us discuss more about the conveyancing process, and the contribution of legal technology to the process.
What is the conveyancing process?
Conveyancing is the legal transfer of a home's ownership from the seller to the buyer. A solicitor or conveyancer typically handles the conveyancing procedure, although it is possible (although challenging) to do it yourself if you are not taking out a mortgage. The conveyancing process begins when a buyer's offer on the house is accepted and ends when they receive the keys.     
A conveyancer is instructed to handle the process of the property transaction. When a buyer hires a conveyancing lawyer, they will draught a contract or terms of engagement outlining the fees and other payments. This is followed by the lawyer sending a letter to the seller's lawyer confirming the go-ahead.       
Importance of legal technology in the conveyancing process:
Legal technology is a single or group of technical solutions designed to streamline, improve, and automate the activities of law firms, attorneys, enterprises, and organisations. For example, the UK housing market continues to be extraordinarily strong due to government initiatives like the Stamp Duty Holiday and the government-backed 5% deposit programme.
As with other businesses, more and more real estate transactions are being done online. The advancement of new technology is a significant factor in helping conveyancing companies provide top-notch client service with well-implemented conveyancing process steps. As a result, conveyancers and clients have been utilising the service components that digital conveyancing can offer throughout the pandemic.
Conveyancers can now complete transactions more quickly, accurately, and in accordance with customer instructions thanks to legal software. However, onboarding a new customer is one of the most challenging steps in the conveyancing process. At the beginning of a transaction, gathering information for identity and anti-money laundering compliance checks and specifics about the property might cause considerable delays.
The consumer must go through an efficient onboarding process step by step to complete a transaction quickly. Through a user-friendly interface that records the data directly to the conveyancer's practise management system, online self-service tools enable the client to fill in upfront property information (such as the TA6) online.
The secret to accelerating the first stages of the client journey lies in such solutions. Conveyancing companies can create efficiencies at all points of the real estate transaction by maximising the use of new legal technology. Implementing such digital capabilities is seen by potential clients as crucial when choosing a conveyancing company. Moreover, the provision of this potent end-to-end digital service is now the foundation on which forward-thinking law firms are creating their brands and marketing themselves.
How can legal technology improve the conveyance process?
The increased development and evolution of digital technology led to a demand for digital conveyancing. Globally, there has been a significant transition over the past ten years that has altered how transactions are carried out. Digital change has made it possible to go online, streamlining transactions in the conveyancing industry.
Technology is no longer a luxury in the legal world. Law firms can achieve incredible results by easily embracing legal innovation and fueling digital transformation. Lawyers have been reluctant to adopt the new technology; however, the manifold benefits contribute to reinventing the legal technology industry in new dimensions.
Client onboarding
Legal tech innovations such as title deed analysis tools provide reports that conveyancing firms can use to enhance client onboarding. For example, Veya's complexity score and property vitals can be used to benchmark properties in a firm's portfolio and to triage cases to team members.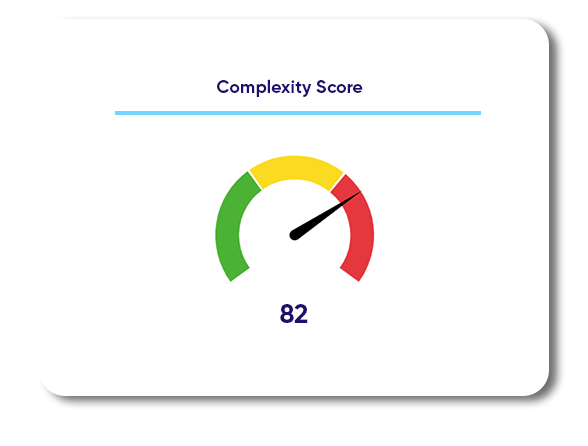 Electronic signatures
Electronic signatures are another revolutionary way that legal technology can improve the conveyance process. This negates the need for clients to travel to the solicitor's office and sign documents, saving them valuable time and effort. Clients can also sign each piece of documentation as and when required. This is opposed to the next time they can get to the solicitors, which impacts expediency.
This was mostly seen in 2020, when the Land Registry initiated the acceptance of digital signatures with guidelines around their use to protect against fraud and misuse. Signing the documents through electronic portals is safer than signing the physical versions. This is especially due to the secured legal software solutions that help to prove the identities of the people signing the documents. As a result, it also minimises potential risks and shapes the future of legal services.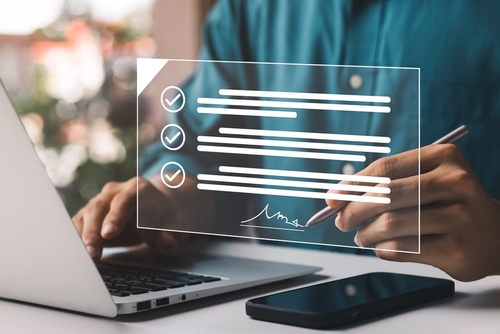 Case management
Case management software is not new and has been causing a huge stir in the field over the last few years. The adoption of cloud-based technological solutions eliminates the need for in-house IT expertise for maintenance, installation, upgrades, and security management. The solutions have secured encryption and can be remotely accessed from anywhere, making remote working much easier.
Several law firms are opting for modern case management solutions that bring all aspects under one central platform that is easy to use and implement. This enables them to do away with integrating separate legal technologies that serve individual needs.
It also enables partners to see the status of the practice area, which comprises tailored dashboards displaying unpaid accounts, the volume of outstanding tasks, the productivity of chargeable individuals, and expected billing hours for the month. Time recording capabilities have made it far easier for fee earners to track their billable hours.
Compliance
Regulatory compliance for conveyancers adds time to the overall conveyancing process. The digitalisation of money laundering checks for conveyancers has helped to combat this. Legal technology in the form of digital AML and ID checks has made compliance a far easier and quicker box to check. With innovations in Open Banking, data analytics, biometric and cryptographic technology, conveyancers can conduct automated AML and ID checks to verify their clients securely, remotely and within minutes.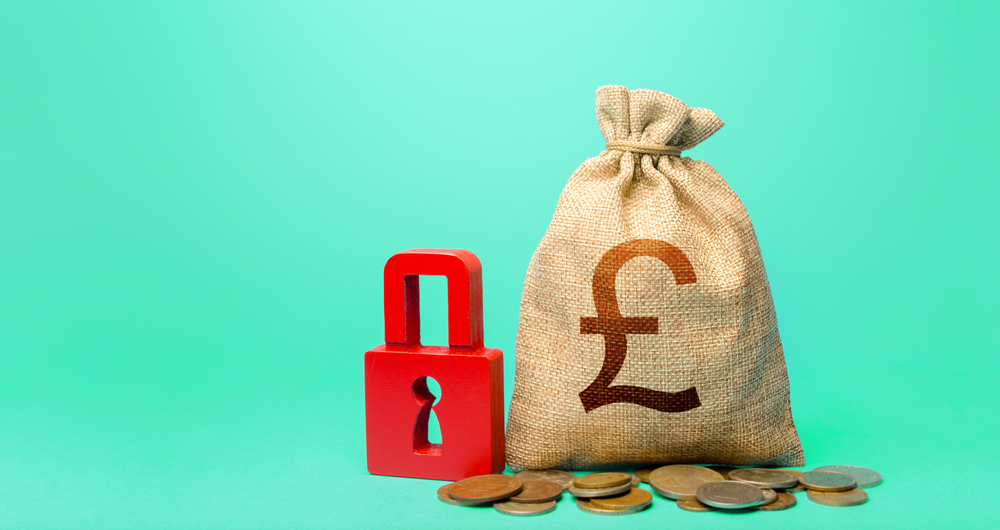 Document management
Document automation technologies make it possible to quickly create customised, legally sound legal papers, contracts, or agreements of any kind. Each document or contract is formed by the user answering a series of questions. The document is then generated automatically based on the information provided and updated with any legislative changes.
These options also allow for
Document version control for templates

Centrally located cloud document storage

Customisable process with features for approval and digital signatures

Thanks to archiving and retention procedures, nothing is kept longer than the organisation's retention policy.

High levels of protection lower the chance of a data breach

Compliance with GDPR and data protection

Tools for teamwork for the entire group
Client portals
We presently thrive in a digital world where consumers can easily manage everything from the comfort of their homes. Portals have dramatically reduced timelines, whilst facilitating a faster process of acquiring an e-signature. This form of legal technology further boosts customer satisfaction and results in better connectivity.
Today's corporate and private clients expect more from the law companies they work with. All client communication used to take place in face-to-face meetings and over the phone, but today's clients demand to log into a secure portal to see the most recent developments in their legal cases.
Many people also anticipate that law firms will have the ability to hold meetings via video conferencing and will be able to quickly and securely deliver the papers their solicitor needs. Modern practice management software already incorporate these features. This has enabled customers to examine the most up-to-date status of their case from a mobile app, receive automated updates, and ask any questions whenever it is convenient.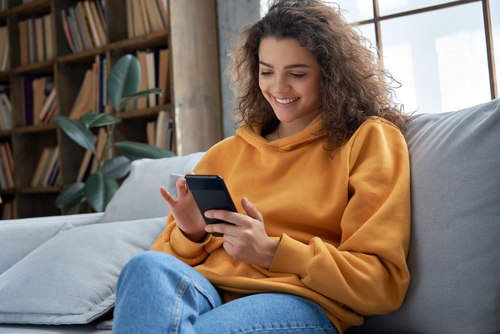 Digital register
Implementing digital registers helps move towards paperless systems and accelerate processes. The acceptance of digital applications streamlines the end-to-end conveyancing process. The client portals have successfully handled several digitally submitted applications while incurring minimal errors.
Many law firms are utilising cutting-edge legal software to offer their clients better and more economical services. E-conveyancing will eventually lead to a fully digitalised transaction procedure for real estate.
AI recognises patterns and images
Artificial intelligence has several applications in digital conveyancing, where machines are taught to recognise patterns and images, followed by decisions. For example, computers can be taught to autofill and recognise other legal documents. This reduces the possibility of human error while also reducing administrative tasks, allowing lawyers to focus on legal tasks.
Computers are taught to recognise legal documents, which eliminates the time required for administration, reduces the chances of human error, and speeds up processes. As a result, this has the potential to transform the efficiency of the workflow in no time.
Billing and accounting
By utilising the most recent legal accounting and billing technology, your business may make decisions that reflect its current financial state rather than relying solely on old financial reports. Additionally, by reducing previously laborious accounting activities, compliance with accounting and taxation laws is ensured, and time is freed up.
Some billing solutions can even connect to your business' phone infrastructure to record the time spent on conversations for a certain case or client. Additionally, time management solutions make it simple to record billable time on mobile devices because many lawyers operate remotely.
Providing legal services is a resource- and knowledge-intensive job requiring intensive training. The adoption of legal technology software helps to maximise the potential of technology while boosting service scalability in any practice of law. It can reduce the cost of legal services and improve speed, quality, and the overall client experience. The technologies promise to open opportunities for new and existing services and reach a broader range of clients.
In addition, legal tech can boost the otherwise slow and complex real estate process, with firms embracing advanced legal technologies such as digital ID verification, e-signatures, etc. The future of legal technology is promising. Law firms must embrace the latest iteration of legal tech to realise the great gains in consistency, client service, quality, speed, reducing costs, and reducing risks in their daily operations.
Veya is an innovative new tool for conveyancers designed to improve compliance for law firms and save time by automatically generating a title report providing unique insights from a single search. Linked to the UK Land Registry, the software can instantly generate a report and then suggest actions to help conveyancers to make the process swift and straightforward.
In addition, every Veya Report produces a property complexity score that gives an indication of the property's complexity and risk. This rating can be used to triage cases to the appropriate team members, saving time on client onboarding.